The Hawaii Safe Travels program is a hit with tourists, according to a new survey by the Hawaii Tourism Authority.
The survey, which was conducted between Dec. 21 and Jan. 4, found that 85% of U.S. residents who visited the islands over the holidays had an "excellent" time despite coronavirus-related travel and socializing restrictions in the state. It also found that more than 99% of respondents were aware of the state's COVID-19 testing protocols before departing from home.
Of the tourists who were dissatisfied with their trips, 39% said it was due to business, beach and attraction closures, 27% said it was due to confusing pandemic rules and 12% said it was due to quarantine requirements.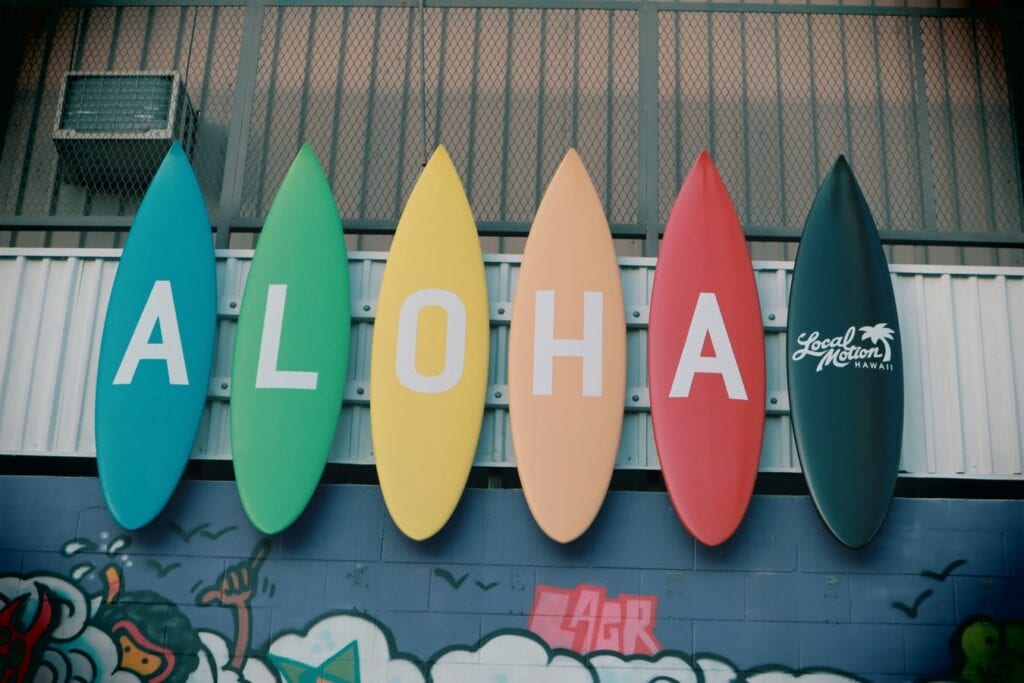 Under the Safe Travels program, visitors to Hawaii can avoid a 10-day quarantine if they obtain a negative COVID-19 test from a trusted provider within 72 hours of arrival.
According to the survey, only 21% of respondents had difficulties with the testing process. Obtaining test results within the required 72-hour window was the most common complaint, accounting for 46% of the reported issues. Finding a trusted testing partner was second on the list, accounting for 37% of the reported issues.
People traveling from the East Coast had better luck getting test results on time than those coming from the West Coast. This is reportedly because West Coast providers receive more test requests than their East Coast counterparts and struggle to keep up with the volume.
Around 20% of the survey's respondents said they plan to visit Hawaii again after the pandemic is over, and 18% plan to revisit after getting vaccinated against the virus. First-time visitors were more likely to say they would wait for the end of the pandemic before revisiting, while West Coast and repeat visitors were more likely to say they would revisit after receiving a vaccine.
Tourists planning to visit Hawaii in early 2021 will have more to see and do than those who visited over the holidays. In January, the state reopened several attractions, including its national parks, the Polynesian Cultural Center and the Maui Ocean Center, and it hopes to open more throughout the year.
Kilauea Volcano is also doing its part to give visitors a good show this year. In late December, it erupted and started oozing lava for the first time since 2018.
Kilauea is the most active of the five volcanoes that form the Big Island of Hawaii, and geologists say the current lava flow appears stable and could continue for months, which is great news for the state's tourism industry.
Visitation to Hawaii Volcanoes National Park has doubled since the new eruption occurred, and several helicopter and volcano tour companies surrounding Kilauea have reported an uptick in business.