Because of its proximity to pristine beaches and famous Mayan sites, Tulum has long been considered the hottest destination in the Riviera Maya. But now that the area has spent a decade of overcrowding and unsustainable tourism, Bacalar seems to be a trendier and arguably more charming hamlet about two hours south.
Is Bacalar The New Tulum?
Let's explore the advantages of this location, which is about 2.5 hours' journey from Tulum or, alternatively, a shorter 23 miles from Chetumal Airport.
Compared to Tulum, Bacalar is cleaner because there are fewer potholes and piles of trash, and fewer tourists also contribute to its cleanliness;
There are fewer people in Bacalar throughout the year, whether in high or low season, so you have a sense of exclusivity and tranquility;
Unlike Tulum's overdeveloped hotel zone, which is full of Americanisms and foreign tourist complexes, it's the locals who live there and run the businesses, including restaurants and small guesthouses;
It lacks Tulum's wild party culture and rising crime rate, making it potentially safer and more family-friendly;
The warm, clean lagoon is 30 miles long and ideal for boating, swimming and other water sports;
As the luxury and wellness industry grows, rates may become more enticing in an effort to establish a name for themselves and draw in more visitors.
Cons:
Although Bacalar has a lagoon with the most beautiful blue water, it is not a beach destination.
It is difficult to reach and nonstop flights to Chetumal, the nearest airport, are currently only available from Mexico;
Nightlife in Bacalar is only a fraction of that in Tulum. It lacks the big nightclubs and popular beach parties of Tulum.
5 TOP Things To Do In Bacalar in 2023
Lake of Seven Colors and its cenotes
Archeological site of Kohunlich Ruins
Visit Fort of San Felipe and Piracy Museum
Ziplining in the jungle
Explore the amazing food scene
(Source)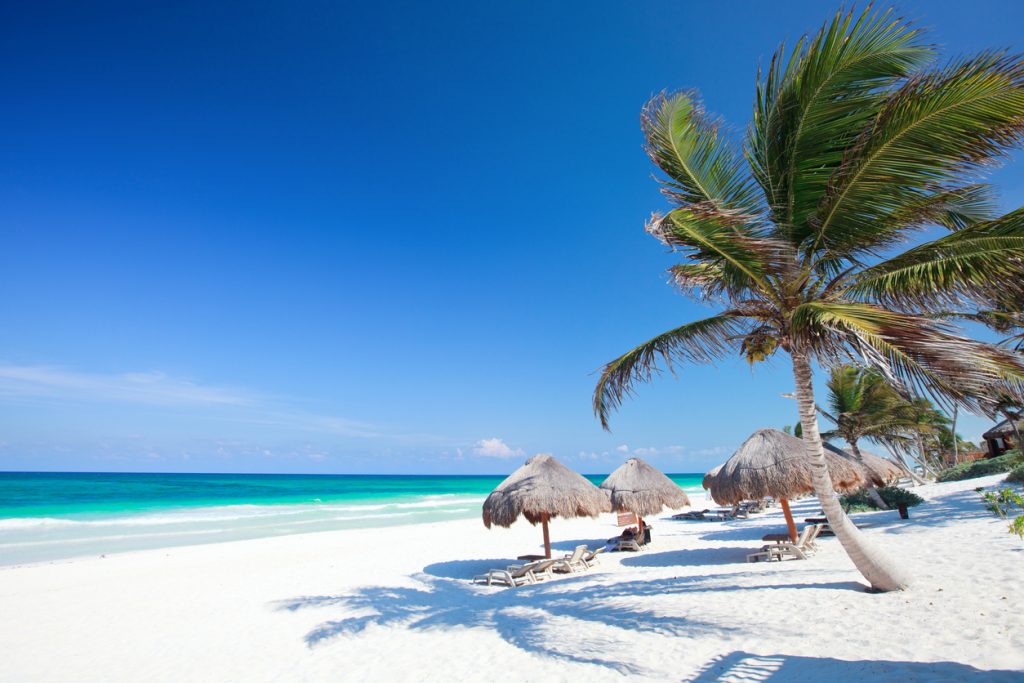 When in Bacalar
Fly to Chetumal airport and take a cab to Bacalar for $300 pesos ($15 USD).
Avoid wearing sunscreen, bug spray, perfume or cosmetics when entering the lagoon, as the delicate pH balance must be protected to preserve the beautiful teal and blue colors.
Stay in hotels that take measures to reduce pollution, especially those with access to the lagoon.