Three more international airlines have requested landing slots to resume operations in March, said PT Angkasa Pura I (AP I) President Director Faik Fahmi.
Up to date, only Garuda Indonesia and Singapore Airlines had resumed direct flights to Bali from Tokyo (GA) and Singapore (SQ) respectively.
Fahmi expressed his delight at the three airlines' plans to revive their former Bali routes.
The reintroduction of additional flights is an encouraging sign that foreign travelers are willing to vacation in Bali, said the CEO.
"AP I warmly welcomes the plan to reactivate the international flight route slots of KLM Royal Dutch, Scoot Tiger Air, and Jetstar Airways at the I Gusti Ngurah Rai Airport in Bali."
"This is a positive signal for the recovery of international airline companies and foreign tourists' trust to fly to and holiday in Bali," he added.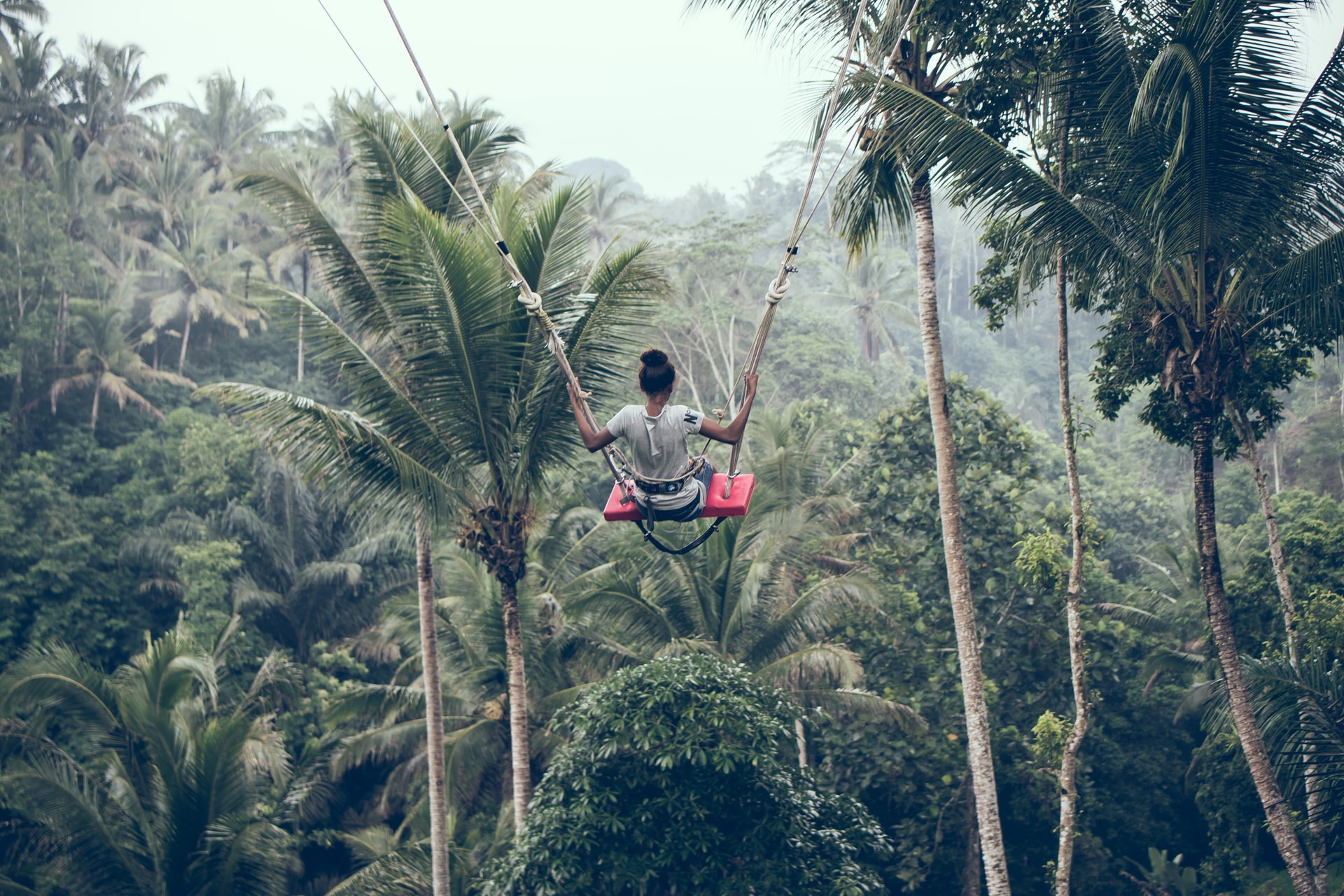 These are the plans:
KLM Royal Dutch Airlines – KLM Royal Dutch Airlines wants to add four weekly flights as an extension to their existing Amsterdam to Singapore route, which uses Boeing 777s with a capacity of 408 passengers.
Scoot Tiger Air – this airline has applied to fly three times a week between Singapore and Denpasar, utilizing an Airbus A-320 aircraft with 108 seats.
Jetstar Airways: Jetstar Airways is also in the midst of applying for and receiving final authorization to fly three times a week on the routes Singapore-Denpasar, Sydney-Denpasar, and Melbourne-Denpasar.
On the Singapore-Denpasar route, Jetstart wants to employ an Airbus 320 with 180 seats.
Meanwhile, Jetstar's Sydney-Denpasar and Melbourne-Denpasar flights will be operated by a Boeing B-788 with 335 seats or an Airbus A-321/A-320 with 323 or 186 seats, respectively.
Supporting the resumption of international routes to Bali, Governor Wayan Koster announced that the national flag carrier Garuda Indonesia will also restart flights from Sydney to Denpasar.
"I got a call from the Garuda Indonesia president director regarding the plan for (reopening the flight route) from Sydney to Denpasar," Koster told reporters at a press conference in Denpasar Saturday.
The new route Sydney-Bali will be a good first step to recovery, given the local economy has been severely hit by the COVID-19 pandemic, said Koster.
"We hope that the number of international flights to Bali gradually increases and that this will positively affect the economy," Fahmi added.
Bali Airport has seen 639 passengers since Garuda and Singapore Airlines restarted international flights to Bali on February 4.