Bali has received over 20,000 hotel bookings for November, revealed Bali's governor on Thursday.
Starting Oct. 14, tourists from 19 selected countries, including China, India, Japan, and South Korea, are able to return to Bali and as well as the nearby islands of Batam and Bintan on short-term tourist visas.
The only drawback is that no international flights have resumed operations to Bali.
On Thursday, the governor held a press conference at an empty at Ngurah Rai International Airport to officially welcome back visitors as well as to encourage airlines to restart service to the island.
The lack of flights may be tied to some bureaucratic concerns, commented an airport's spokeswoman.
The governor is optimistic and trusts travelers will soon start flocking to the island. "Now that it is official, foreigners will have more certainty and hopefully, the number of bookings will increase," he said.
"Tourists need time. This is only on Oct. 14. Hopefully, by the end of October at the latest, there will be international flights to Bali."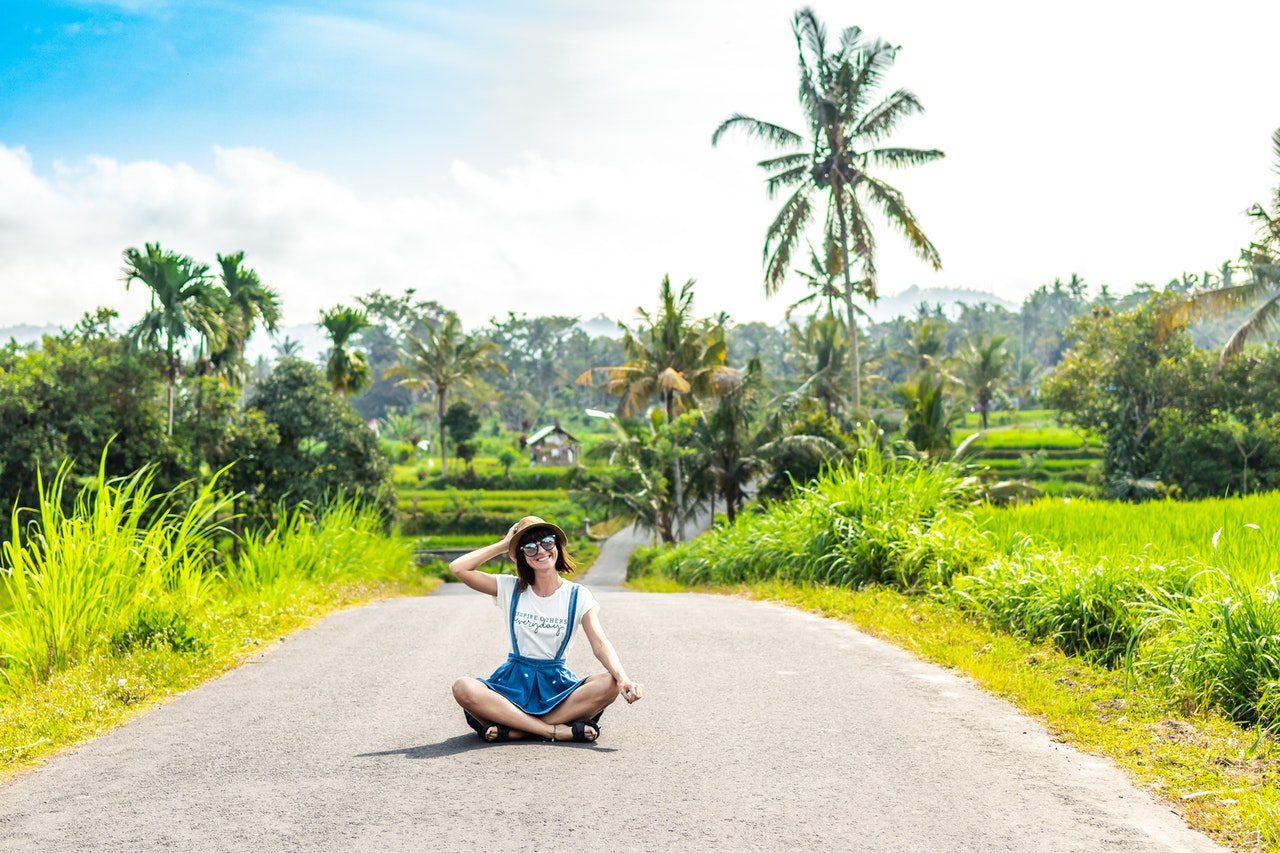 But the tight quarantine regulations and burdensome visa requirements such as finding a guarantor are likely to keep most visitors away for the rest of the year.
Additionally, travelers must agree to a now-reduced five-day quarantine period, purchasing health insurance with coverage of at least US$100,000, and present proof of accommodation at an approved hotel.
PT Angkasa Pura I (AP I), the company that runs Bali's Ngurah Rai International Airport, has announced discounts on landing fees for both international and local airlines from October 14, 2021, to June 30, 2022, in an effort to expand international routes and streamline processes.
AP I's CEO thinks this economic incentive will ease the airlines' burden to reactivate their international routes to and from Bali.
The airport has also prepared a wealth of entertainment activities for visitors to enjoy while waiting for their PCR test results.
These include local dances and other cultural demonstrations, said Herry A.Y Sikado, the general manager at the airport.