Bali's visitor numbers have climbed this year, delighting leaders in the Indonesian province's tourism industry.
Professor Tjokorda Oka Artha Ardhana Sukawati, the head of the Bali Regional Tourism Promotion Board, expressed hope that government officials would create policies to attract more visitors.
He also offered thoughts about the tourism sector's priorities as he compared the industry's recovery to "a healing process" for which Bali needs "the correct medicine."
Here is the medicine he prescribed: targeted promotions and more flights.
Though many people around the globe are eager to travel, there are currently too few Bali flights to accommodate them. The Bali Regional Tourism Promotion Board leader feels that policy changes are necessary to fix the problem.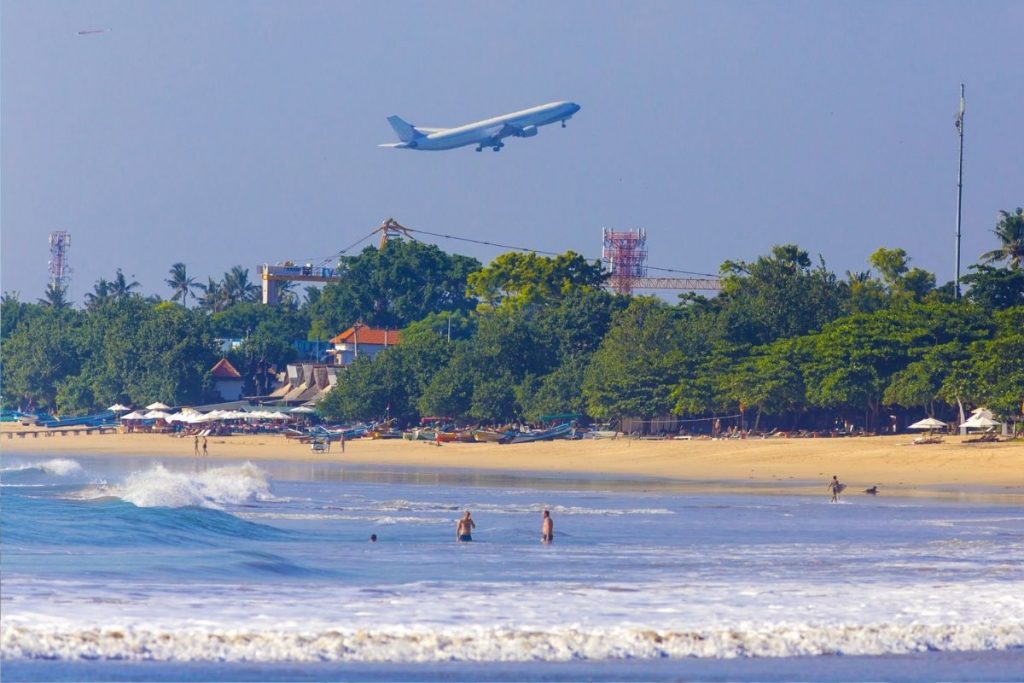 As for promotions, he recommends setting temptingly low prices on flights, accommodations, and tours — at least in the short term.
Sandiaga Salahuddin Uno, Indonesia's Minister of Tourism and Creative Economies, commented on supply and demand management as a "crucial task." He agreed that Bali needs more flights and more seat capacity on those flights.
Recent data suggests that Bali is still one of the most appealing tourist destinations, which indicates that greater flight ability would bring more visitors.
Minister Uno noted that he has been working with the country's Minister of Transportation to form plans about improving agreements with airlines to allow for more flights.
He also wants to attract 1.5 million foreign visitors by the end of the year. Important global events like the G-20 Summit will no doubt help, as will smaller events such as the International Conference on Ecotourism.