American business magazine Forbes recently ranked Ubud 6th among the best international destinations for solo travelers in 2022.
Solo travelers, digital nomads, working expats, and single retirees have long praised Ubud as a welcoming, enjoyable, and safe destination. Numerous social events and intimate intercultural communities have helped Ubud develop into a home away from home for thousands of travelers from around the world who came for a short visit but ended up staying.
According to Forber Advisor, three solo travel experts were consulted in order to select the top 40 places for solo travelers in 2022. The three are Global Grasshopper, Vicky Flip Flop Travels, and Adventurous Kate.
The ultimate solo experience requires a number of key components that the trio figured out together. The number of hostels, the average cost of a meal, the quality of WiFi, and, of course, the crime rate are among the criteria they evaluated. The group compiled a list of the 40 best places for solo travelers, paying special attention to female solo travelers.
Ho Chi Minh City in Vietnam, Marrakesh in Morocco, Istanbul in Turkey, and Cairo in Egypt are the top five places. Ubud, a popular spiritual and yoga destination in Bali, ranked a solid sixth, ahead of Cusco, Peru; Bangkok, Thailand; New Delhi, India; and Phuket, Thailand.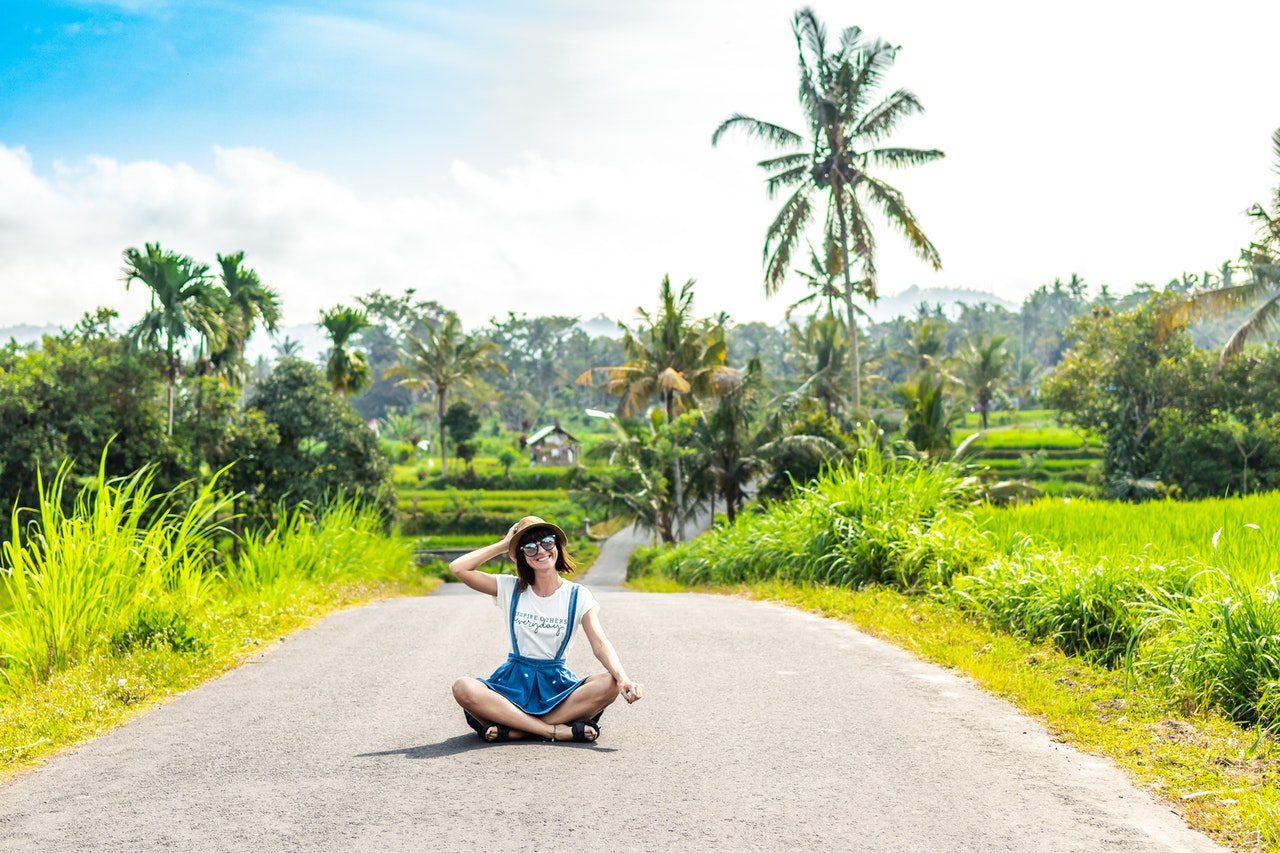 Tips for solo travelers
The three solo travel industry specialists offered advice on how to have a secure and comfortable trip. The adventurous Kate suggests that solo travelers bring extra money.
"I always recommend that solo travelers budget extra money for safety. The money can be used to take a taxi when you get home at night, instead of taking public transportation or to book accommodation in a better environment," she said.
For those who use technology to work remotely or as digital nomads, Global Grasshopper has a couple of helpful tips. Grasshopper encourages digital nomads to confirm that their destination has a reliable internet connection before booking.
"As a digital nomad, I always check my internet speed before leaving for a destination. If the wifi is very slow or can't upload pictures, it will greatly affect my work," he said.
Vicky Flip Flop Travel then advises tourists traveling alone to make prudent lodging choices and against being seduced by low pricing.
"When it comes to hostels, my recommendation is not to go to the cheapest places. Because the cheapest accommodation often means outside the city, does not meet standards, or there are other problems," she said.