Interested in visiting Singapore? This amazing nation has a rich history and diverse cultural heritage that make it a truly unique destination. Singapore is notable for having many museums that detail its complex history. Here are four of the best museums to explore in Singapore.
The ArtScience Museum
The ArtScience Museum is housed in a vast white building modeled after a lotus flower and features 21 exhibition halls. The museum presents a wide array of art and science exhibitions and often partners with famous museums from around the world.
The ArtScience Museum has showcased the works of Leonardo, Van Gogh, and Dalí and has also held exhibitions on scientific topics like big data, paleontology, and cosmology. As an added plus, the city center is nearby, so it's convenient to book an IHG hotel near the ArtScience Museum. If you're a science lover or an art enthusiast, make sure to check out this fascinating museum.
National Museum of Singapore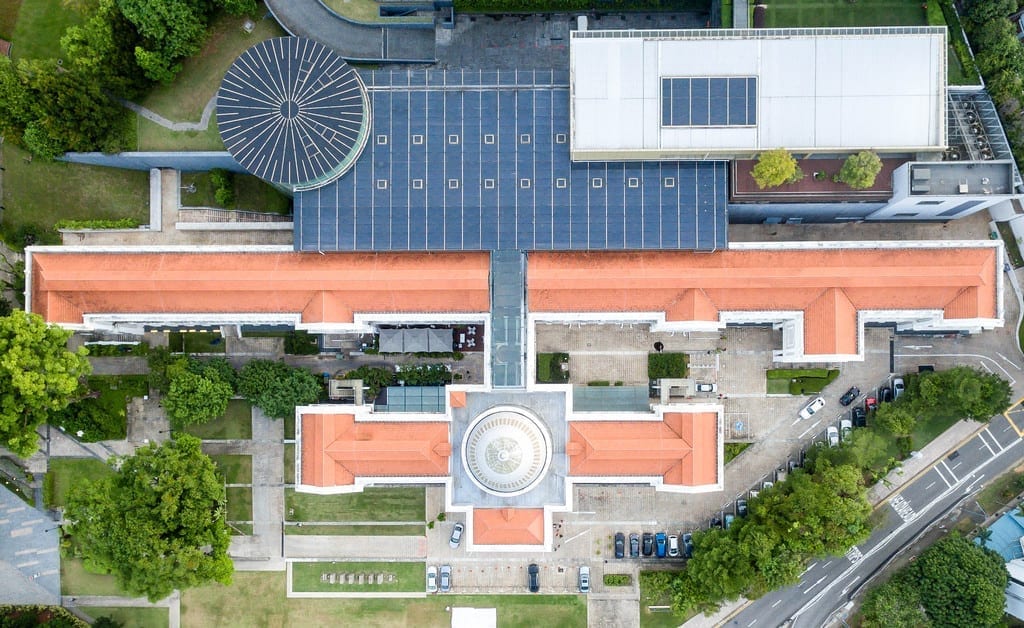 First-time visitors should definitely visit the National Museum of Singapore, which is the oldest museum in the country. It's notable for its beautiful dome and architecture and chronicles the history of modern Singapore, a former British colony that became an independent nation. Here, you'll find many permanent exhibitions and galleries, such as the Singapore History Gallery, the Modern Colony exhibit, and the History of the National Museum of Singapore.
In addition, you'll find temporary exhibitions on a wide array of topics like Singapore's playgrounds, as well as many family programs. A visit to the National Museum of Singapore will give you an in-depth introduction to this incredible nation.
Asian Civilisations Museum
The Asian Civilisations Museum offers a rich, in-depth look at the many cultures that contributed to the development of modern Singaporee. The museum covers the history of Southeast Asia, South Asia, West Asia, and China, as many Singaporeans have ancestry from these areas. The extensive galleries boast themes such as the history of trade, faith and religion, Chinese scholars, and design.
Lee Kong Chian Natural History Museum
This museum focuses on promoting Southeast Asian biodiversity education and research. It's housed in a seven-story green building and includes a public gallery with 15 zones, a botany collection, and a zoological collection. The herbarium and zoological collections contain over a million specimens from all over Singapore, Malaysia, and Southeast Asia.
The Lee Kong Chian Museum also promotes and sponsors research in ecology, conservation, and marine biology, and hosts a wide array of workshops and educational programming for students and teachers. If you're interested in learning about native plants and animals and local conservation efforts, you should definitely visit the Lee Kong Chian Museum.
These are just some of the museums that tell the story of Singapore's cultural and political history. Anyone planning to visit Singapore should definitely make an effort to explore the country's museums, as visiting them will help you make the most of your trip to this multicultural nation.
Check out best adventurous things to do in Singapore.