Both British Airways and Virgin Atlantic have dropped their mask-wearing mandate for travelers on flights whose destinations have already removed all entry restrictions.
The move comes after Transport Secretary, Grant Shapps, tweeted that "all remaining Covid travel measures, including the Passenger Locator Form and tests for all arrivals, will be stood down for travel to the UK from 4 am on 18 March."
British Airways passengers will only need to wear a mask if their destination demands it.
The 14 countries that have scrapped all entry restrictions up to today include Jordan, Iceland, Bahrain, El Salvador, Slovenia, Mexico, Norway, Hungary, Romania, Ireland, Saudi Arabia, Curaçao, Montenegro and England.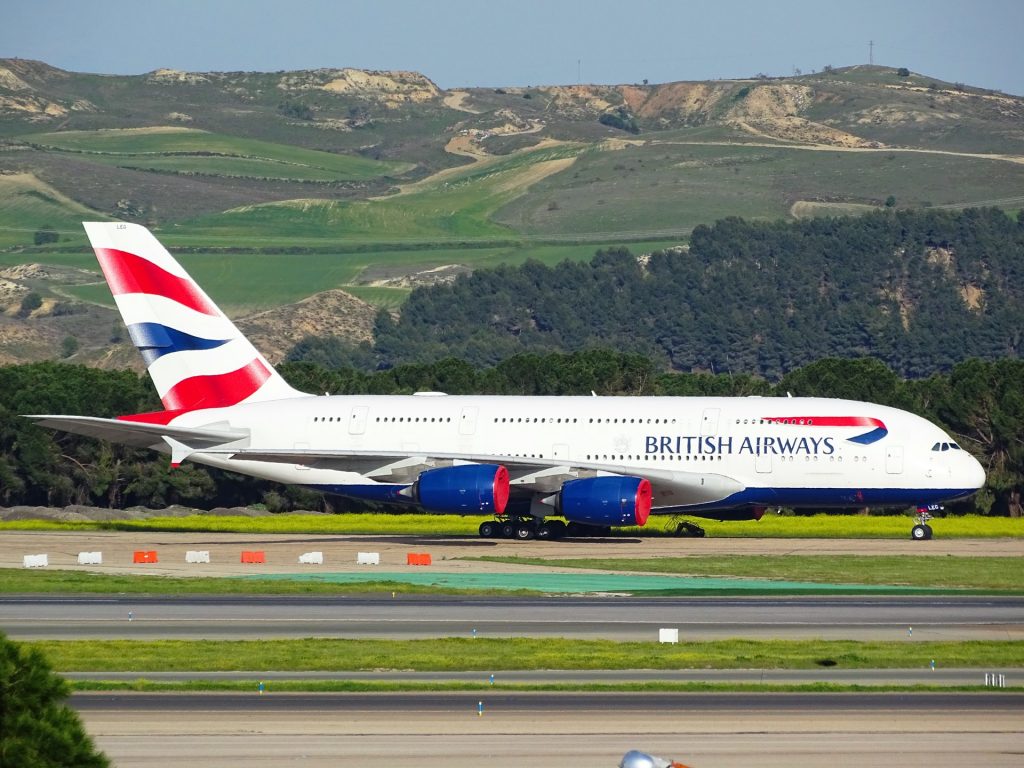 Meanwhile, Virgin Atlantic will start to phase out the restriction on March 16 starting with Caribbean flights from London and Manchester.
Corneel Koster, Virgin Atlantic's chief customer and operating officer, said that masks will be optional on routes that are not subject to this regulation.
Face masks "will still be required on many of our routes, including flights operating to or from the United States," said Corneel.
One of those destinations will be the United States, given that the Transportation Security Administration (TSA) has extended the federal mask mandate on all aircraft until at least April 18.
Meanwhile, London Heathrow has announced that it will remove its mask requirement on March 16 as a result of the vaccine's "continued success" and as citizens "learn to live with Covid long-term."
The hub still "strongly encourages" airport customers to continue observing epidemiology precautions including wearing a face mask "in recognition that the pandemic is not over."
Low-cost carrier Jet2 was the first airline in the country to remove the mask mandate on flights to and from England and Northern Ireland on March 1.
TUI, the world's largest charter airline became the second, removing face mask restrictions on nearly all of its flights to and from England and Northern Ireland as well.