Business groups along the land border are urging Canada to waive the PCR testing requirement to facilitate travel between the two nations.
Beginning in early November, the United States will allow fully vaccinated Canadian visitors to cross the border.
However, the current Canadian regulations threaten to discourage short-term trips and jeopardize the entire reopening effort.
This mainly happens because when the US border reopens, no testing will be required to travel south, but a negative COVID-19 test will be required to return to Canada.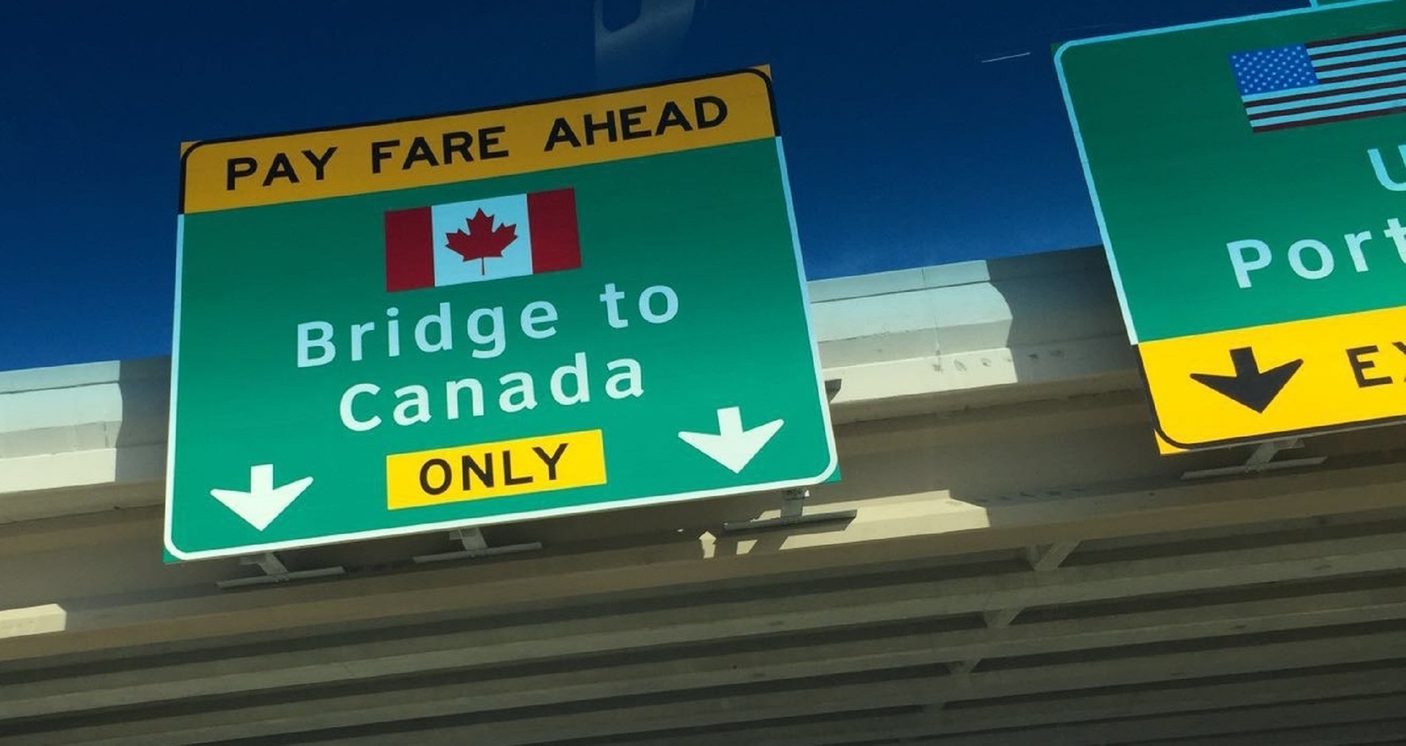 As a result, a rising number of boards of trade, chambers of commerce, and tourist officials are concerned that the test requirement may jeopardize the return of tourism and trade on both sides of the border.
When asked about the need to waive the restriction, all Canadian officials have replied the PCR requirement will remain in force, at least for now.
"Our current testing regime that exists for both land and air crossings will remain the same at this time," reads a statement from the Federal Minister of Health's Office.
"As the COVID situation and international travel requirements remain fluid, officials and experts will continue to evaluate the measures in place, and make necessary adjustments as required."
U.S. officials are concerned that if testing protocols are too time-consuming or expensive Canadian travelers may opt to stay home.
But it goes beyond than a simple inconvenience. Let's consider this scenario.
Before the pandemic forced both countries to close the border, thousands of Canadians used to go on same-day trips to attend sporting events, eating at local restaurants, and filling up their gas tanks before returning to their country.
Now the same visitors will need to add to their trips between USD $150 and USD $200 per person to meet the testing requirement.
And that's not all. Adding USD $600 more to the lunch bill for a family of three is not the only issue visitors will need to overcome.
Most clinics along the border can only deliver the PCR results one or two days after they are performed, which is the equivalent to a 2-day quarantine.
Brian Calder, the Point Roberts's head of the chamber of commerce, says he's worried "the new travel rules won't mean much unless Canada relaxes its rules."
Canadians will not "come down with these rules," he told CBC News.