The federal government plans to drop the Covid-19 mandatory vaccination for people entering Canada by the end of the month. On the same day, it will stop random testing of arrivals and make the ArriveCan app optional.
According to four sources, the adjustments for arrivals at land, air and sea ports are scheduled for Sept. 30, but have yet to be approved by Cabinet. According to The Globe and Mail, the sources cannot be named because they are not allowed to speak publicly about the issue.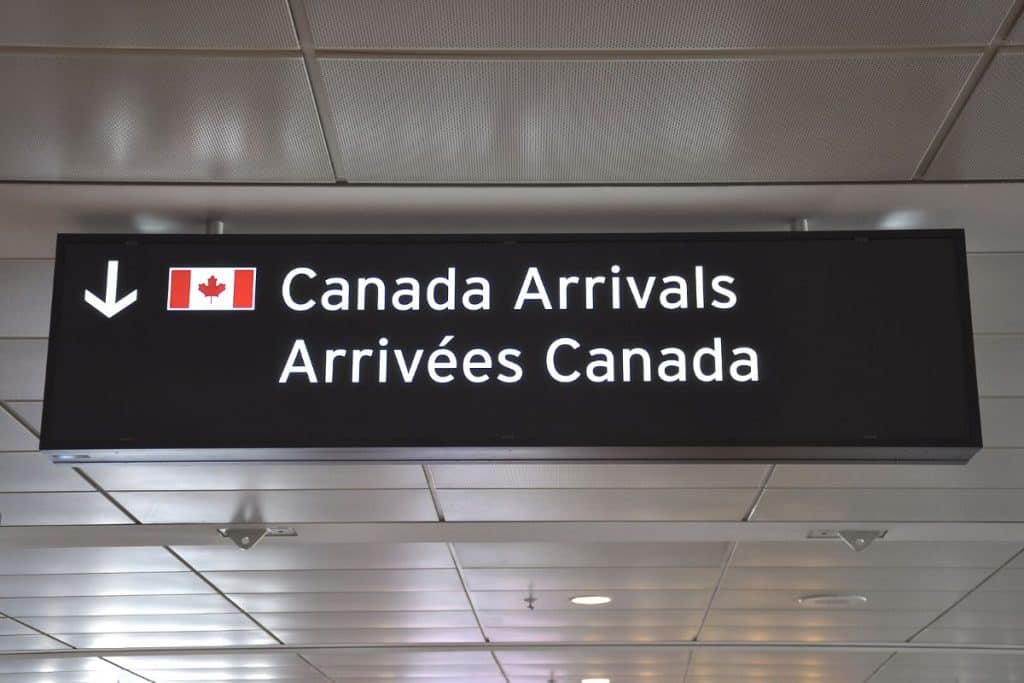 According to two of the people, the mask requirement will remain in place for people on trains and flights.
The aviation and travel industries have lobbied the government to ease travel restrictions for foreigners because they discourage visitors and are not in line with many other countries as the pandemic subsides.
When they were introduced, Canada's health checks at airports and border crossings resembled those of many other countries, although they lasted longer.
Most European countries relaxed entry requirements COVID -19 before the summer season began, returning to pre-pandemic standards to welcome tourists after more than two years of widespread disease, lockdowns, and stay-at-home orders.
The United States, for example, requires all entrants to be vaccinated, and it is unclear whether that requirement will be eliminated at the same time as Canada's. Although U.S. President Joe Biden recently declared that the pandemic has been halted, he also stated that COVID -19 is still a problem.
ArriveCan is used by visitors to Canada to submit customs declarations, vaccination status, and travel plans. The software has been criticized for being inconvenient and causing long lines and congestion at several Canadian airports this summer. The software has incorrectly advised some people to go into quarantine.
Nadine Ramadan, a manager in Transport Minister Omar Alghabra's office, declined to comment and referred inquiries to Public Safety Minister Marco Mendicino.
Audrey Champoux, Mendicino's spokeswoman, did not respond to inquiries about easing border restrictions, but said the government is working with industry to "shorten the process at the border and make travel easier and simpler for everyone."