As winter months are around the corner, digital nomads are already planning their winter escapes.
A poll of 500 digital nomads and remote workers revealed their travel plans for the months of December 2022 to March 2023.
To find out, we asked in the two largest digital nomads Facebook groups with more than 220,000 members (Nomadbase – The Digital Nomad Community and Digital Nomads Around the World).
TRENDY: 10 Best Christmas Gifts For Digital Nomads For Travel In 2023
Digital nomads' winter escape plans revealed
Since many travelers plan to spend the winter at a few different destinations or simply change their plans while already on the journey, the following data should be considered only as an estimate of the most popular choices from our survey.
More than 40 different places were mentioned by more than 500 respondents, commenters, or voters. Bali topped them all with (13.9%), Mexico with (10.9%) came second, followed by Thailand (12.2%) which came third. The most popular choice is Playa del Carmen in Mexico and Koh Phangan in Thailand.
TOP 10 winter escape destinations for digital nomads this winter
Indonesia (Bali)
Thailand (Koh Phangan, Chiang Mai, Bangkok)
Mexico (Playa del Carmen, Oaxaca, CDMX)
Spain (Tenerife, Gran Canaria, South of Spain)
Brazil (Florianopolis, Rio de Janeiro)
Philippines
Morocco
Malaysia
Sri Lanka
Argentina
Others (Australia, Cape Verde, Florida, Turkey, Peru, Portugal, etc.)
What makes digital nomads so excited about Bali, Mexico, and Thailand?
With its lush greenery, beautiful beaches, iconic rice fields, picturesque lakes and towering temples, Bali has always been the number one destination for digital nomads. Aside from being on one of the most beautiful islands in the world, living as a digital nomad in Bali offers you a low cost of living.
Bali has revealed plans to introduce a visa for digital nomads, which is already increasing the number of visitors to the island.
Mexico, for its part, became more popular during Covid because there were no pandemic restrictions and digital nomads flocked there during the previous two winters. Tulum and Playa del Carmen were the most popular hotspots over the past two years, as Playa del Carmen has excellent infrastructure for remote workers, including high-speed Internet and an abundance of coworkings, hostels, hotels, and colivings tailored to the needs of digital nomads.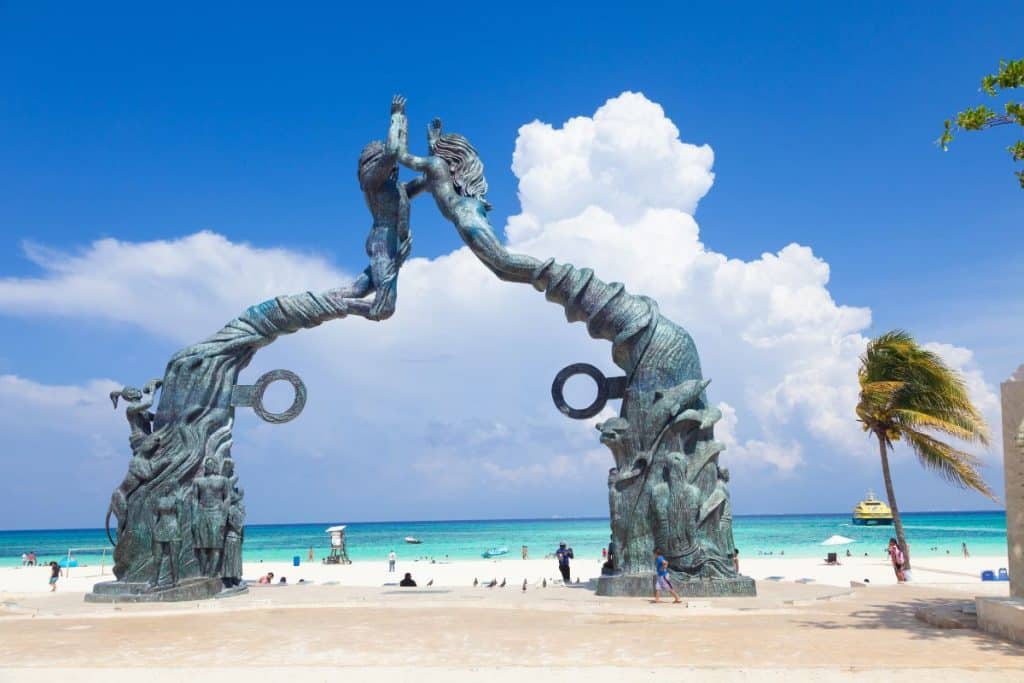 Thailand came in third place, most likely because it was closed to tourists for most of the pandemic and had severe entry restrictions when it reopened, but it has been recovering in popularity.
Chiang Mai, for example, has long been renowned as the world's digital nomad capital. The low cost of living, fast internet, the historic town, a superb culinary scene, a nearby airport with great connections, and numerous cafes and coworking spaces won't stop drawing in digital nomads.