Over the last year and a half, Dubrovnik, Croatia, has been pushing to become a top destination for digital nomads. To help speed up the process, the city has invited local economic and civil service entities to propose new offers designed to benefit digital professionals.
The Administrative Department for Tourism, Economy and the Sea recently made a public call asking the city's businesses and civil service agencies to create deals for digital nomads that include accommodation, food, transportation, trade, social activities, tourism and more.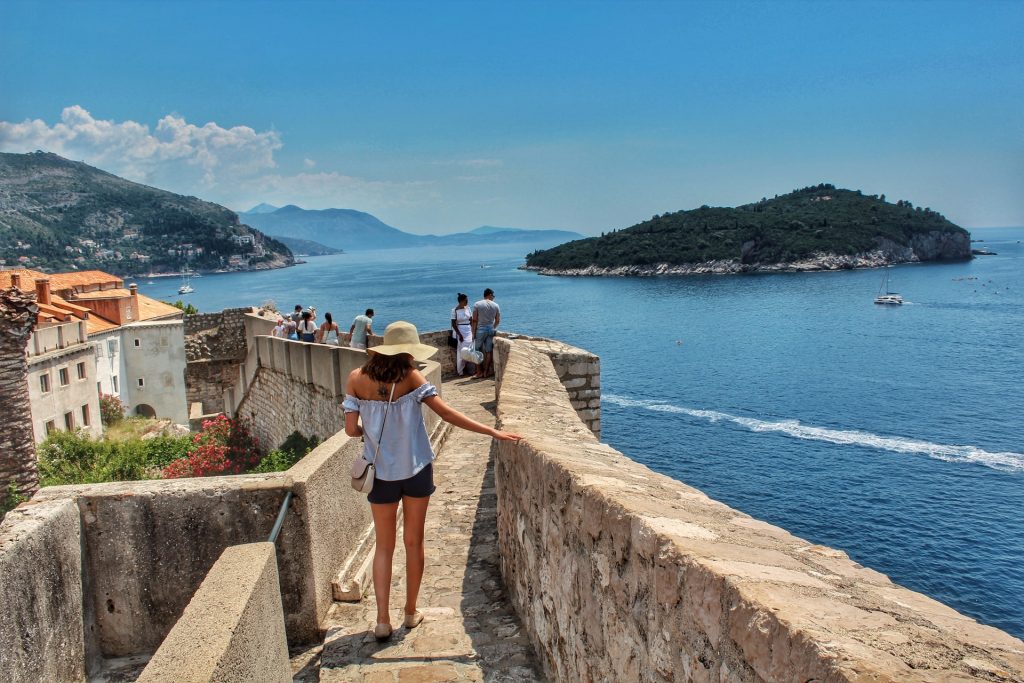 Interested parties must provide information about their company or organization and state their intent to offer benefits to digital nomads.
Officials hope these offers will encourage more foreign remote workers to come to Dubrovnik.
In January 2021, Croatia introduced a special visa that allows digital nomads to stay in the country for up to a year and exempts them from paying income taxes. The initiative was launched to take advantage of the growing worldwide remote worker population and to help the nation's economy recover from the COVID-19 pandemic.
Tourism accounts for around 20% of Croatia's economy. In 2019, 21 million travelers visited the country, but that number fell to just 7 million in 2020.
Likewise, the tourism industry generated over €10 billion in 2019, but revenue plummeted to just €4.8 billion in 2020.
Croatia has the resources to become a major player in the digital nomad market. Located at the crossroads of Central and Southeast Europe, it boasts a Mediterranean climate, lots of European charm and stunning natural landscapes.
As for Dubrovnik, it's a safe, comfortable, tech-savvy city that's doing everything it can to appeal to digital nomads and become a year-round tourist destination.
In 2020, the city launched the successful "Dubrovnik Digital Nomad In-Residence" program, signaling its intent to become a remote working powerhouse.
The city's decision to ask local businesses to join its mission reiterates its commitment to digital nomads and will likely lead to more exciting remote working initiatives.
Dubrovnik has already enjoyed a tourism resurgence in 2021, with thousands of visitors flocking to the city's beaches and medieval Old Town neighborhood over the summer months.
The revival, which was stronger than experts predicted, has provided a major boost to Dubrovnik's tourism industry.