For citizens of Bosnia and Herzegovina, Macedonia, Montenegro, Serbia and all other visa-free third countries, the introduction of travel authorization in the bloc has been postponed until at least 2024.
Nationals of non-EU countries traveling to the bloc without a visa will have to register online every three years before departure and pay a small fee under the so-called ETIAS system, which was due to come into force in November this year.
ETIAS, which is connected to a traveler's passport, has a maximum validity of three years or until the passport expires, whichever comes first. To do this, you must fill out an online form, pay a fee of seven euros, and shortly thereafter receive the authorization.
The EU has now postponed the introduction of the system until at least next year, without giving an exact month or date. The introduction of the travel authorization system was previously planned for 2019, but has been repeatedly postponed.
According to the EU, ETIAS is not a visa and will affect over 1.4 billion people from more than sixty nations, including holders of British, American, and Australian passports.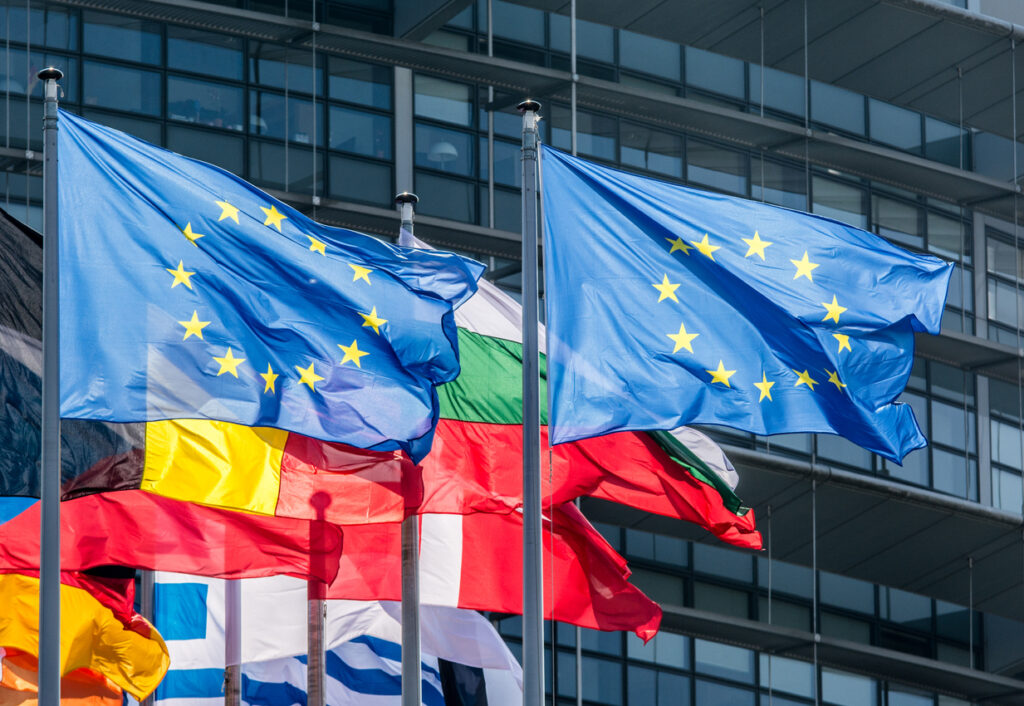 What advantages might a postponement of the ETIAS rollout bring?
Intermediaries and service providers in the travel industry, especially those that support travel to European Union countries, will benefit from a delay in ETIAS implementation.
Eurostar, Eurotunnel, and other operators have expressed concerns about the collection of facial and fingerprint data for ETIAS. Several airports, ports, rail crossings, and land crossings do not have the necessary infrastructure to perform such data collection.
It is believed that the delay will give them more time to expand their capabilities and ensure that their systems are ready.
Since many airports already have scanning infrastructure, it is expected that it will be easier for them to integrate ETIAS into their systems than for port, railroad, or land crossing operators, who probably do not have such hardware.
Where can you learn more about ETIAS?
You can learn more about each of the associated ETIAS themes by visiting the pages listed below:
ETIAS Countries – Which EU countries will you need an ETIAS to enter.
ETIAS Requirements – A list of the general ETIAS requirements.
ETIAS FAQ – Frequently asked questions about ETIAS.
Who needs ETIAS? – Citizens of the countries listed can apply for ETIAS.
ETIAS Assessment – Find out if your future travel purposes will be covered with an ETIAS.
What is the Schengen Area? – Learn more about the Schengen Area, member countries and its history.