After three years of closure, some of the hardest-hit countries want to make as much money as possible by openly discouraging budget digital nomads from visiting.
But there are eight countries in particular that have remained loyal to nomads and are offering them affordable travel in 2023.
Albania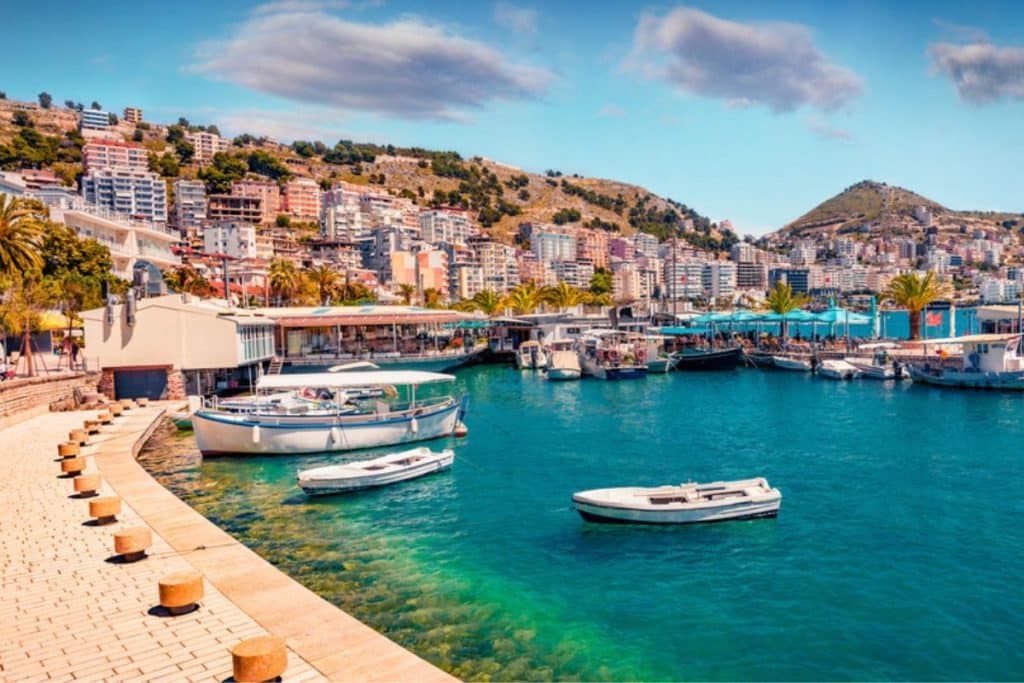 Tourists here can enjoy an enchanting Adriatic coastline, UNESCO-listed sites, and medieval castles on mountain tops for 45.80% less than in an EU country. In addition, Americans are allowed to stay in the country for up to one year without a visa.
Bulgaria
This is a much under-appreciated country with a diverse natural landscape and a rich ethnic and cultural heritage that tourists are only now rediscovering. The country is 41.19% cheaper than other Western EU countries.
Georgia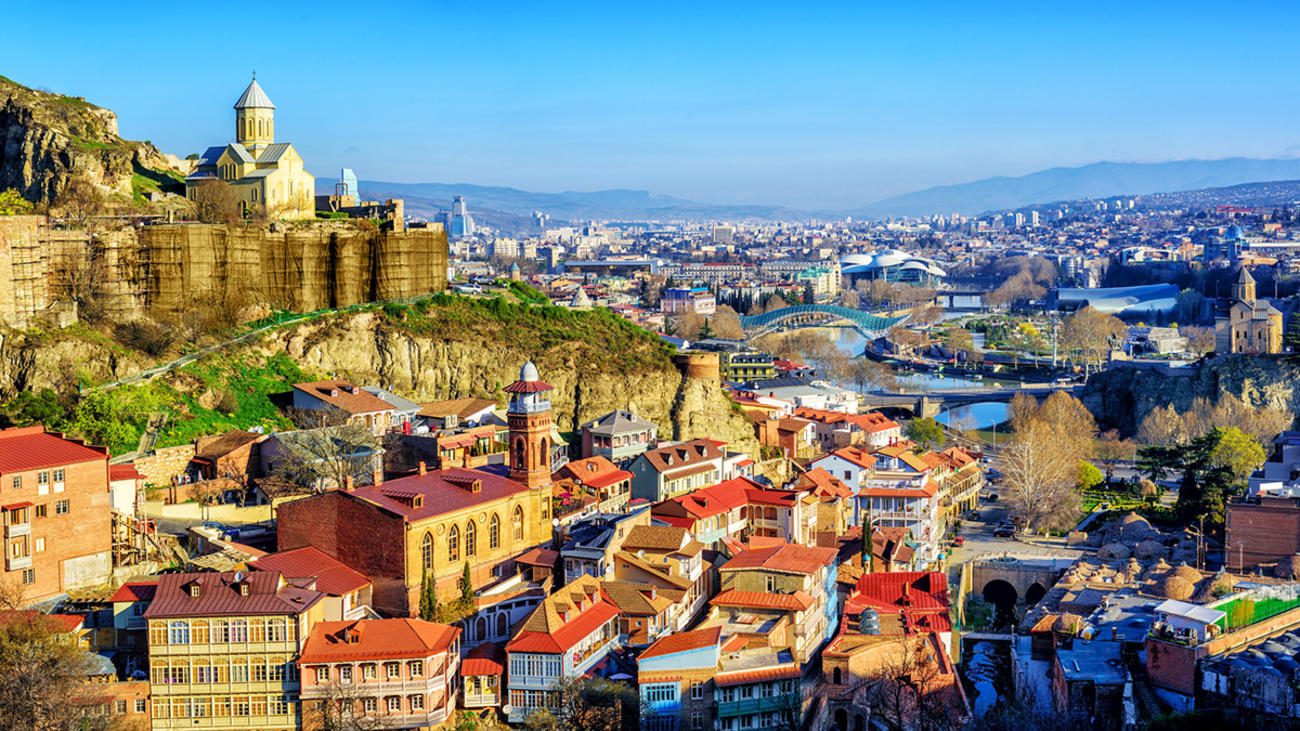 Without lodging, Americans will spend an average of $555.21 for a month-long trip through Georgia. And believe us, there are enough sights to keep you busy for many more weeks or even a whole year. Georgia has been called Europe's number-one destination for digital nomads.
Türkiye (formerly Turkey)
Türkiye has much to offer history buffs and sun worshippers, from the towering minarets of Istanbul to the sandy beaches of Antalya on the eastern Mediterranean. Fortunately for them, prices for food, lodging and tourist attractions are often 48% and 21% cheaper, respectively, than in Italy or Greece (according to Numbeo).
Thailand
Digital nomads who stay for a long time are particularly fond of Thailand. They can expect to live well on an average of $532.70 per month (not including rent), which is about 45% less than in the United States. Few direct flights from North America depart from Canada, which in itself makes the trip there arduous, but the benefits are undoubtedly worthwhile.
Laos
Lunch for one at a budget restaurant in Laos costs only $2.72, and a pint of local beer starts at just $1.13, according to Numbeo. Locals earning the equivalent of $3,740 a year, however, are likely to dispute that costs in Laos are reasonable, even if the average Westerner earning 11 times that amount is unlikely to feel it.
Cambodia
As for costs, visitors should budget at least $593.88 per month to cover living expenses, which is over 40% less than in America. Long-term visitors will find that rents in the capital city of Phnom Penh are up to 55.81% cheaper than in other well-known Western European countries such as France.
Argentina
The projected cost of living in the nation is $419.06 per month (rent not included), which is about 60% cheaper than in the United States, making it one of the lowest prices on our list. Finally, it is one of the few South American countries that allow unrestricted tourism, making it even more enticing than the very strict Brazil and Colombia.
Greece
This charming city offers a wealth of activities, wonderful cuisine, and a rich history. You are close to beaches and can take a quick ferry to one of the many Greek islands. Rent for an apartment in the city center will cost you $515/month, a one-way transportation ticket only $1.40 and a meal at an inexpensive restaurant $12.84.
Serbia
Belgrade has become one of the most sought-after destinations for digital nomads because of its incredibly low costs and fast internet. There are numerous co-working spaces in Serbia's capital city that are exclusively for digital nomads, and there is a thriving cafe scene there. Rent for an apartment in the city center will cost you $460/month, a one-way transportation ticket only $0.85 and a meal at an inexpensive restaurant $7.35.