The coronavirus pandemic has had a huge impact on the global tourism industry. Millions of tourism workers have lost their jobs and thousands of entrepreneurs are seeing their just-one-year-ago profitable hotels, restaurants, and bars going broke.
The pandemic is also having an interesting impact on tourist behavior. Since most international travelers are being advised not to or even forbidden traveling overseas, the crisis has somehow given a positive boost for domestic travel and The Chatman Islands are a perfect example of that!
Related:
– When is New Zealand reopening?
– When is Australia reopening?
The Chatham Islands – The hot destination you had probably never heard of until today
The Chatham Islands, a recently rediscovered place the Kiwis are choosing as their new top getaway destination is a great example of this new local tourism boom.
The islands consist of Chatham Island, and Pitt Island. They are located only a two-hour flight from Auckland, Wellington, and Christchurch airports with domestic airline Air Chathams.
These barely explored places are currently the closest most Kiwis can get to international travel without leaving their country.
As New Zealand's borders remain mostly closed, and locals are advised not to travel overseas the Chathams have quickly made their way into the kiwis' bucked list and become 2020's hottest getaway for locals.
The Chathams Islands – Tourism industry and infrastructure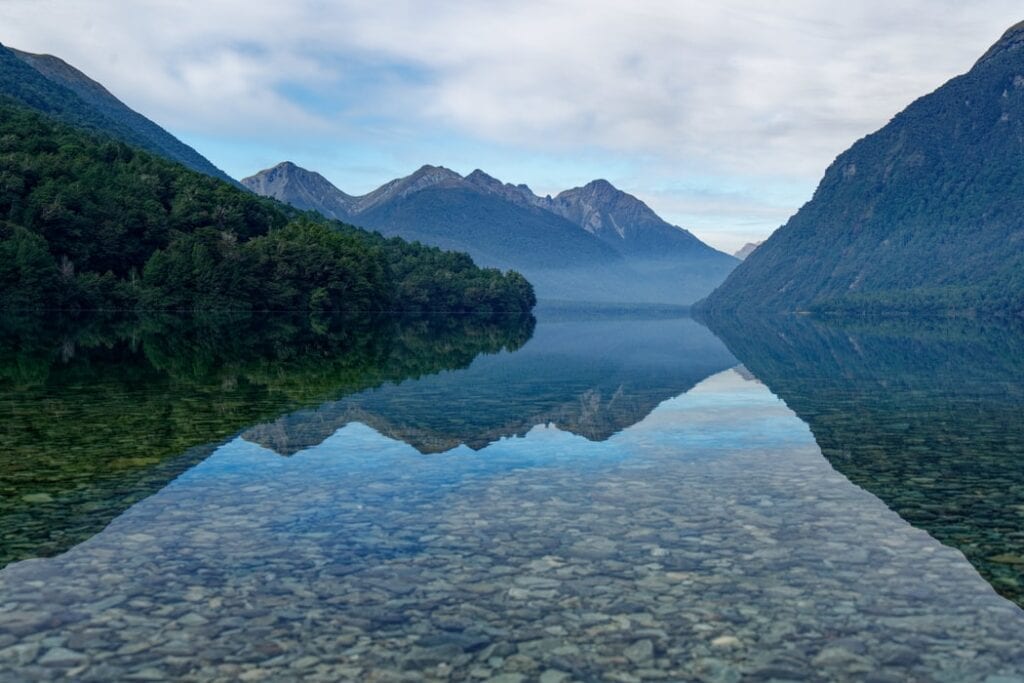 The Chathams' far away location and its emerging infrastructure make it a territory that New Zealanders do not frequently consider visiting. Now, when remoteness, fresh air, and few people is an asset, Kiwis have started flying to the islands as a way to feel like they are back to normal traveling overseas without quarantine or Covid test requirements.
When the pandemic struck and the world went into lockdown, Chatham Islands started painting themselves as an 'overseas' holiday during the coronavirus crisis. And it worked! Only a few months later, the long-forgotten Chathams became a hot commodity.
According to Jackie Gurden, the islands' tourism CEO, the current demand is outweighing supply. The highest season (summer), goes from November to March. But now, it seems to be summer all year long. All on-island accommodation is booked until June 2021!
Why you should visit the Chatham Islands
Thanks to its location on the planet, Pitt Island is considered to be the first place in the world to see the sunrise every morning.
The Chatham Islands offer a unique opportunity to re-engage with the natural world. The islands are home to some of the world's rarest birds and sea fauna. The mollymawk (albatross), royal albatross, parea (pigeon), Chatham Island and Pitt Island shags, tui, re-crowned parakeet, warbler and oystercatcher are some of the species you will get to see only on this place.
Are Chathams Islands COVID free?
About 500 miles east of the country's South Island, the Chatham Islands remain almost covid-free. The mainland is also doing pretty well with only 1,630 reported cases and 25 deaths. Although, no infection does not mean that the country is not affected at all.
We know you will love this place. Just make sure to respect the delicate ecosystem and be nice to locals since they are just getting used to all this new tourism.
Featured Image Credit: Toni Gregory-Hunt (Tripadvisor)