CNBC recently released its list of the safest countries for digital nomads, which was strongly influenced by the 2022 Global Peace Index.
Essentially, the article took the top 10 countries from that list that also offers digital nomad visas.
1. Iceland
Iceland tops this list. The island country offers a digital nomad visa that is described as a long-term visa for remote work. It allows approved applicants, who need to earn about $7,200 per month and do not intend to settle down here, the ability to remain for up to 180 days.
2. New Zealand
New Zealand does not offer a digital nomad visa per se. It features a working holiday visa, which can be utilized for this purpose for a stay of a year in most cases, 23 months for Brits and Canadians. However, you must be an adult up to 30 or 35 years of age, depending on your country.
3. Portugal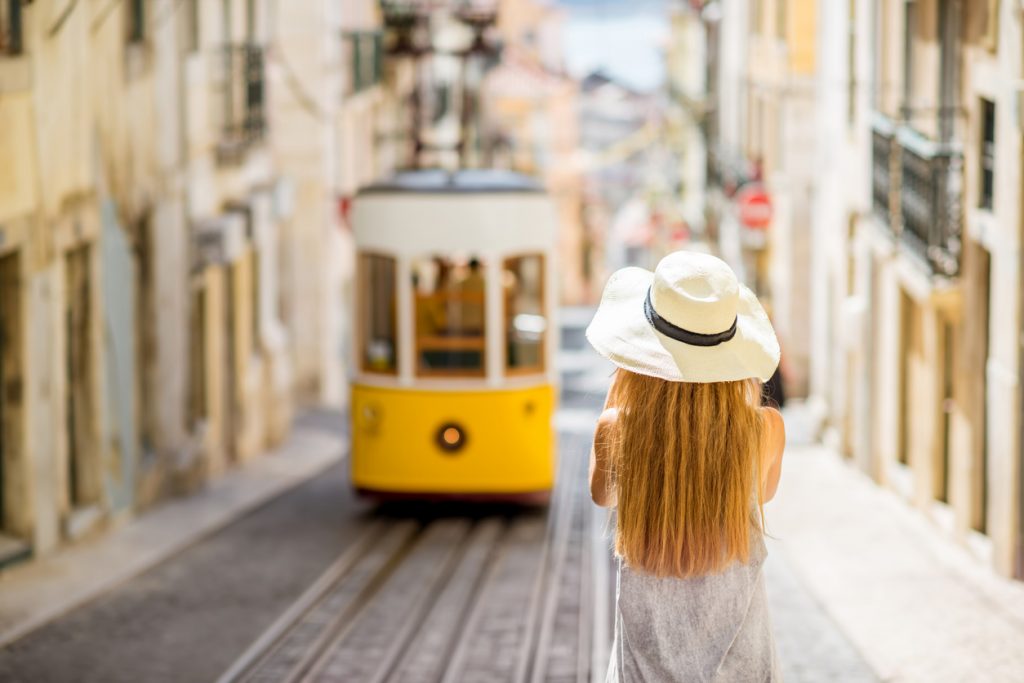 Portugal offers a D7 visa, which can be used as a digital nomad visa for those looking to participate in that type of work in its safe environment.
An annual income of about $10,000 is required while those approved can stay for a year and, most likely, can have that extended beyond then.
4. Czech Republic
Digital nomads looking to stay in this safe country will likely apply for the Zivnostenske opravneni, commonly known as the Zivno. It initially allows a stay for up to a year.
5. Hungary
The White Card allows those approved for the program to remain in Hungary for up to a year. You must earn at least $2,000 per month.
6. Croatia
Croatia's digital nomad visa is, similar to the others, issued for up to a year and can be renewed. It has been in existence since January 2021.
7. Germany
Those wanting to take advantage of what Germany has to offer, including its safety, should apply for its Freiberufler visa, which is for freelancers.
8. Norway
The only true digital nomad visa available for Norway is for Svalbard. However, one significant benefit is that it does not have a set duration. Those looking to stay on the mainland could apply for its independent contractor visa if you have a Norwegian client.
9. Australia
Like New Zealand, Australia does not have a specific digital nomad visa but offers a working holiday visa for adults up to 30 or 35 years of age, allowing generally up to a year's long stay.
10. Mauritius
This island country in the Indian Ocean offers a Premium Visa to those who want to work as a digital nomad here for up to a year. It is renewable.