Southwest Airlines has recently made a policy change that will no doubt please flyers: It's getting rid of expiration dates for flight credits.
Any credits that were still unexpired on July 28 will remain usable indefinitely, as will all credits created on or later than that date. This is the first such policy in the industry.
The change will allow more flexibility for travelers who earn flight credits but don't have an immediate opportunity to use them. However, flight credit improvement efforts aren't the only way Southwest is changing how it does things.
The airline has already added the following benefits for passengers:
Enhanced Wi-Fi
Bigger overhead bins
Self-service capabilities
In-seat power
Updated flight tracker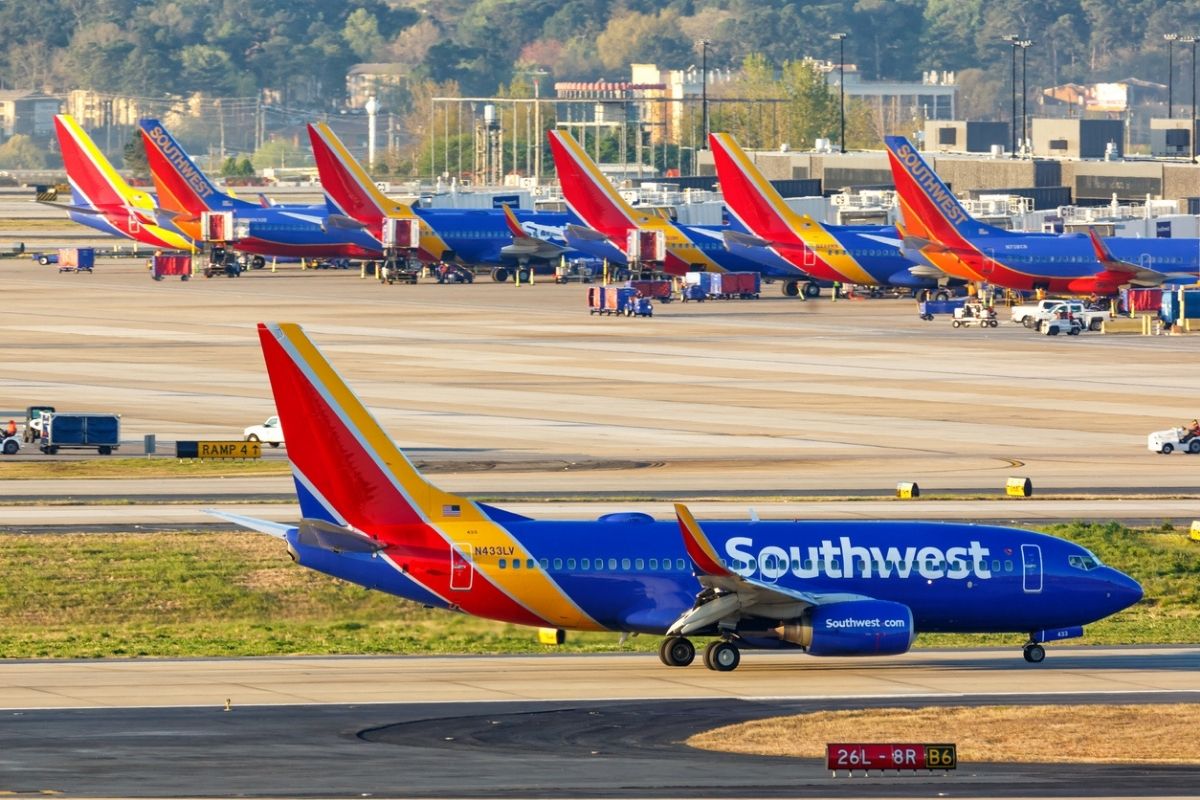 Bob Jordan, Southwest's CEO, stated that the flight credit change matches the airline's "boldness" in offering "simplicity and ease of travel" for passengers.
The airline hasn't yet updated its computer systems to allow complete in-system dissolution of expiration dates, so it will use a placeholder date—Dec. 31, 2040—until the system can accommodate the change.
Tony Roach, Southwest Vice President, remarked that the pandemic influenced this decision. Many customers' experienced flight cancellations and could not use flight credits before the expiration dates for pandemic-related reasons.