Phuket, the internationally celebrated Thailand resort island, is setting up an ambitious reopening strategy for vaccinated travelers called "Phuket First October." If everything goes according to plan, visitors will not have to spend 14 days in quarantine from October, 2021. 
The country's recently uncovered plan is based on vaccinating a minimum of 70% of its own population by September 1. Authorities look for locals to safely achieve herd immunity against COVID-19.
To do so, Phuket plans to start with the AstraZeneca vaccine and then buy China's Sinovac Biotech.
The Phuket Chamber of Commerce and the Phuket Tourist Association are some of the business groups behind the process of putting the reopening plan in motion, according to a Bloomberg report.
As stated by Bhummikitti Ruktaengam, president of the tourist association, the tourism industry can wait no longer. "If we have to wait, we won't survive," "If we miss this winter peak season, we'd have to wait another year." Said Ruktaengam.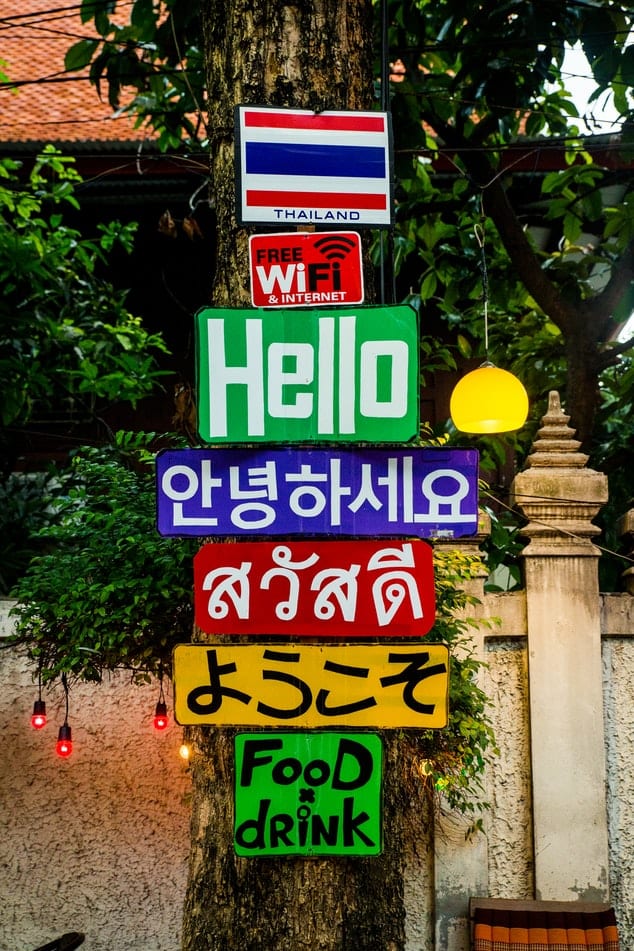 Data presented by the Ministry of Tourism and Sports shows that arrivals from overseas dropped to 6.7 million in 2020 from 39.9 million the year before, making this the lowest number of visitors since, at least, 2008.
As of yet, entering Thailand is a bit of a hassle. Despite reopening to long-stay tourists in October, Thailand has attracted a relatively low number of visitors.
Although Thailand currently allows travelers from all countries, those visitors need to follow a long entry process. First, travelers must apply for an STV (Special Tourist Visa) via Thai consulates or embassies along with a Certificate of Entry (COE).
Then, they must also present proof of an insurance policy that covers treatment for Covid-19 up to the cost of $100,000 and a negative PCR test taken within 72 hours before departure.
Upon arrival, travelers need to agree to take a PCR test, after which all of them must quarantine for 14 days at government-approved quarantine facilities or Alternative State Quarantine (ASQ) facilities. This can include luxury golf hotels.
Thanks to these rather strict entry restrictions, Thailand has managed to have the pandemic figures under control.
Back in December, the country saw a spike in infections due to an outbreak at a shrimp market in Samut Sakhon, a province 30 miles southwest of Bangkok. That forced the government to reintroduce some measures that had already been lifted in order to contain the spread of the virus.
To help with the reopening process, the Tourism Authority of Thailand (TAT) has launched several platforms and created support mechanisms to facilitate entry.
These include the collaboration with the Thai tourism industry partners on a number of tourism promotions and initiatives, including Amazing Thailand Plus, ASQ Paradise, and Happy DIY Set.
The "Phuket First October" plan has not been greenlighted yet by the government, but authorities are reportedly working on it.