For many tourists, a vacation to Mexico is about relaxation on pristine beaches. They don't want to deal with crowds or annoying seaweed/sargassum.
A growing number of tourists have found just the place – Holbox Island, located off the coast of Chiquilá. Holbox Island is made up of 36 kilometers of beautiful beaches and lush nature, all of it unspoiled by crowds and seaweed.
While Cancún and Riviera Maya have long been the most popular hotspots in Mexico, those areas are becoming overcrowded. They also deal with a massive influx of seaweed during July and August, making their beaches unsightly.
Mangrove trees surround Holbox Island, protecting it from the seaweed and allowing its beaches to remain pristine.
Holbox is the perfect getaway for those who want to visit a true beach town. With only 2000 residents, it has a small-town vibe. The streets are sandy and visitors can find colorful murals on their explorations.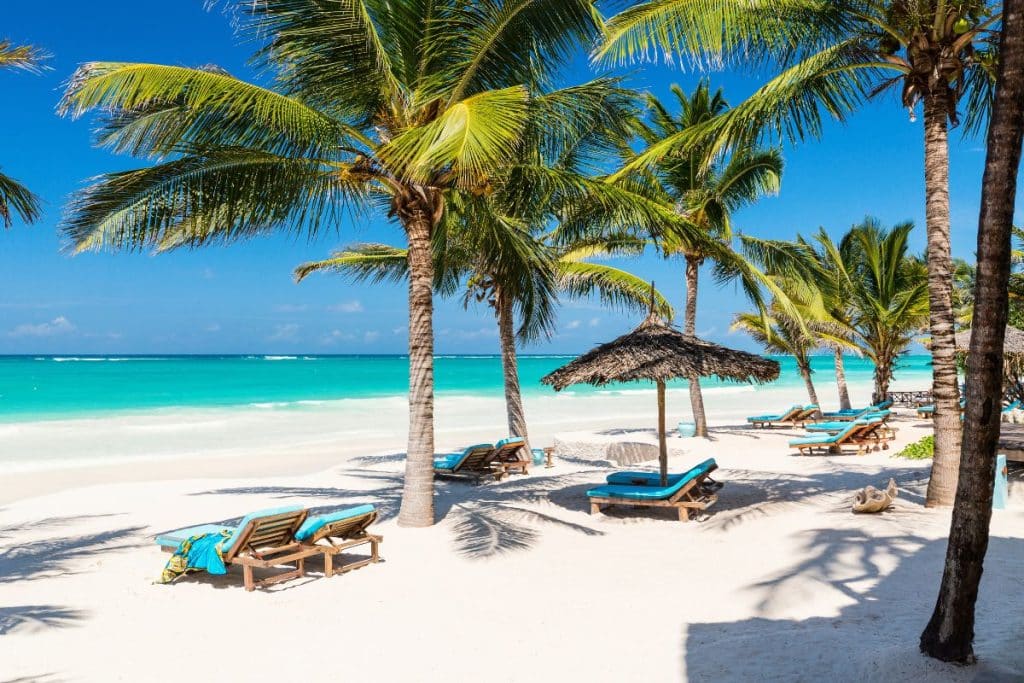 Local lodgings are expecting their occupancy to increase to nearly 100% in the coming months. Cancún saw an unprecedented surge in seaweed, particularly on one of its most popular beaches, Playa Delfines.
Tourists are searching for an alternative and Holbox is one of the most promising options. Its color rating according to the Quintana Roo Sargassum Monitoring Network is green, which means low quantities of seaweed.
Holbox is stepping up its game to meet tourism demands. They've beefed up security and boast large and small resorts to accommodate the influx of guests.