Fall is just around the corner, and not all Americans have had the opportunity to travel this summer. For this and other reasons, thousands are preparing to fall enjoy the season in various U.S. states and abroad.
In fact, among the top 10 U.S. travel destinations for this fall are:
Las Vegas, Nevada
NYC, New York
Orlando, Florida
Honolulu, Hawaii
Lahaina, Hawaii
Key West, Florida
Nashville, Tennessee
Myrtle Beach, South Carolina
New Orleans, Louisiana
Miami Beach, Florida
According to Tripadvisor's 2022 Fall Travel Index data, 61% of U.S. respondents plan to travel this fall, albeit in a different way.
Travel demand continues to increase
Despite the hurdles of inflation, 37% of Americans still want to vacation this fall as originally planned, according to the Index. Globally, 34% of respondents said that despite growing expenses, they still intend to travel as scheduled between September and November.
Regardless of the continuous presence of COVID-19, record inflation rates, and expensive gas, there are no signs from worldwide consumers that the need for travel, particularly among Americans, will decline for the time being.
The desire for traveling is prompting Americans to cut back on other expenses to ensure they can take their fall vacations. In fact, half of Americans (50 percent) plan to do more traveling this autumn and two-thirds (66 percent) plan to spend more on it than they did in the same period last year.
Related: Airbnb Reveals Most Popular U.S. Travel Destinations For Labor Day Weekend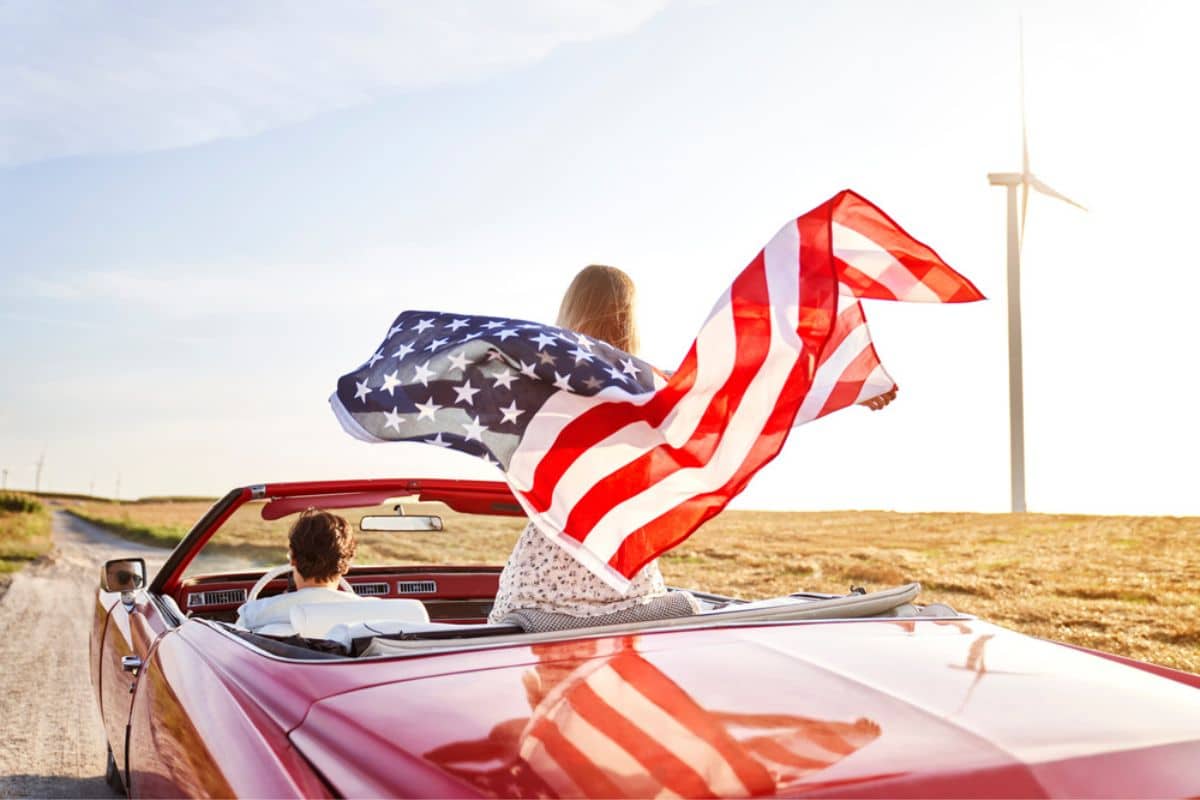 Travel destinations may not be what Americans initially planned
Americans' choices are influenced by the problem of the cost of living. Two-thirds (66%) of American travelers indicated that "cost/affordability" is the most important factor in their travel planning, while nearly half (45%) of travelers indicated that "price" influences their choice of travel dates.
Although many have had to change their original plans a bit. Americans are not discouraged by rising costs this fall.
Thirty-five percent of respondents said they were likely to take a shorter vacation, and 24% said they were likely to choose a location closer to home than they had originally planned.
TripAdvisor also found that 81 percent of travelers surveyed in the U.S. and 60 percent of travelers worldwide plan to vacation domestically this fall.