On Sunday, 949 flights across, into, and out of the US were canceled, according to flight tracking website FlightAware. Additionally, it revealed that there were 7,746 flights into, out of, and within the nation that were delayed.
According to CNN, this was an increase from Saturday, when 657 flights were canceled and 7,267 planes were delayed in and out of the United States.
FlightAware said 645 U.S. flights had been delayed as of today, while 182 had already been canceled.
U.S. carrier Southwest Airlines canceled the most flights on Sunday, (181), according to FlightAware. Southwest also had the most flight delays that day, with 1,532, according to FlightAware.
Southwest was closely followed by American Airlines, which had 1,003 delays, according to FlightAware. Nevertheless, according to the flight tracker, it canceled 67 flights on Sunday, which is 114 fewer than Southwest.
Southwest told reporters: "We've been working through a variety of weather-related challenges over the last few days. We appreciate our Customers' patience as we work to get them to their destinations safely and as quickly as possible."
According to FlightAware, Chicago O'Hare International Airport saw the biggest travel disruption, with 45 percent of outgoing flights and 44 percent of inbound aircraft experiencing delays. According to the tracking website, more than 140 departing flights and 135 incoming planes to Chicago were canceled.
According to the same tracking site, there were 2,246 cancellations and 24,102 delays on a worldwide basis on Sunday.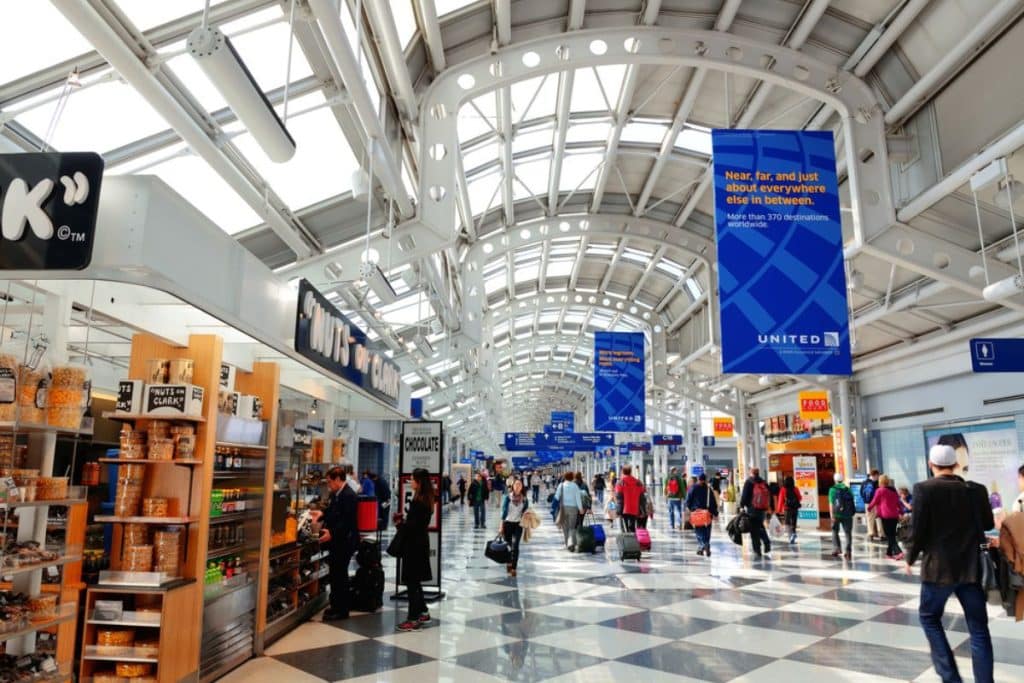 The high number of flight delays and cancelations is the result of a surge in demand for air travel following the peak of COVID -19. Passengers have faced significant inconvenience due to staff shortages in the airline industry, caused partly by pandemic-related layoffs.
Some tourists experienced delays due to a variety of factors, including pilot fatigue, mechanical problems with the aircraft, and air traffic control issues.
In response to the flight disruptions, some airlines are hiring 10,000 new employees by 2023.