The global COVID-19 pandemic forced many countries to close their borders. With Japan's decision on Tuesday, October 11, 2022, to permit re-entry for foreign visitors with fewer restrictions, many U.S. airlines have reopened flights and routes.
Before the pandemic, Japan received approximately 32 million foreign visitors annually, which included approximately 2 million from the United States. Many Americans love to travel to Japan during winter because of the attraction of major tourist-friendly cities like Tokyo, Sapporo, Fukuoka and Kyoto, shrines, temples, castles, palaces, hot springs, Mount Fuji and vibrant, autumnal forests.
This year, Americans are more eager than ever to escape their worries by vacationing in Japan. They can also enjoy monetary savings because of the dollar outperforming the yen.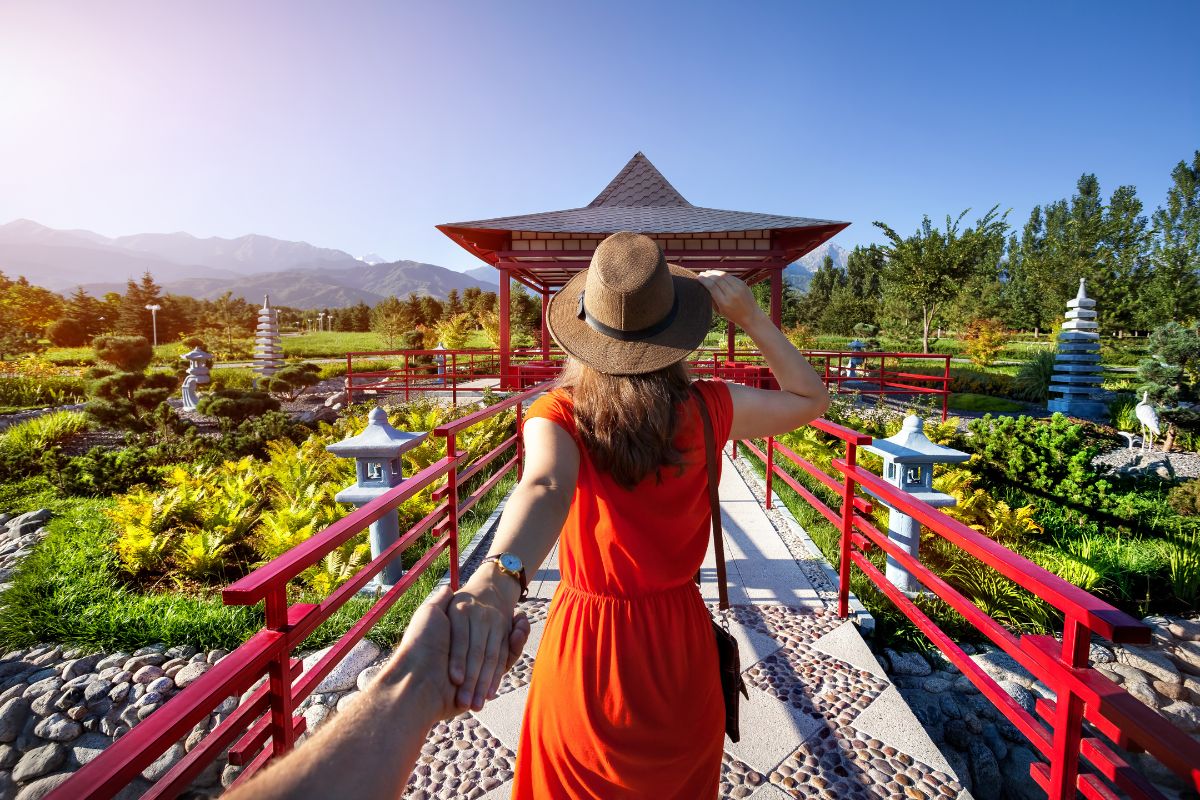 Japan hasn't lifted every restriction. Visitors must pass a pre-arrival PCR or provide proof that they received three COVID-19 vaccination shots, and they must wear masks in public.
Delta Air Lines and United Airlines stepped forward first to announce their flight and route changes and associated booking deals. Delta plans to open three, one-way flights per week for less than $500 from October 30 to November 28 between LA (Los Angeles International Airport – LAX) or Honolulu (Daniel K. Inouye International Airport – HNL) and Tokyo (Haneda Airport – HND) with expansion to additional airports after December 1.
United Airlines plans to open approximately 13% more flights with four flights per week from Houston to Tokyo in November and higher-capacity flights on larger airplanes from Newark or Los Angeles to Tokyo. It plans to charge $900 or less for round trips.