Ryanair, the low-cost Ireland-headquartered airline, announced on Monday it transported 10,6 million passengers in September, 104 percent more compared to the same period last year.
Thanks to the introduction of UE-issued certificates that simplified travel requirements and clarified rules, the company could see a steady increase in demand for flights in August, which were also driven by the summer vacation and the low ticket prices.
In September, passenger numbers dropped by 4.5% as the airline moved 10.6 million travelers, 500k less than in August. An expected decline as autumn started, and children returned to school.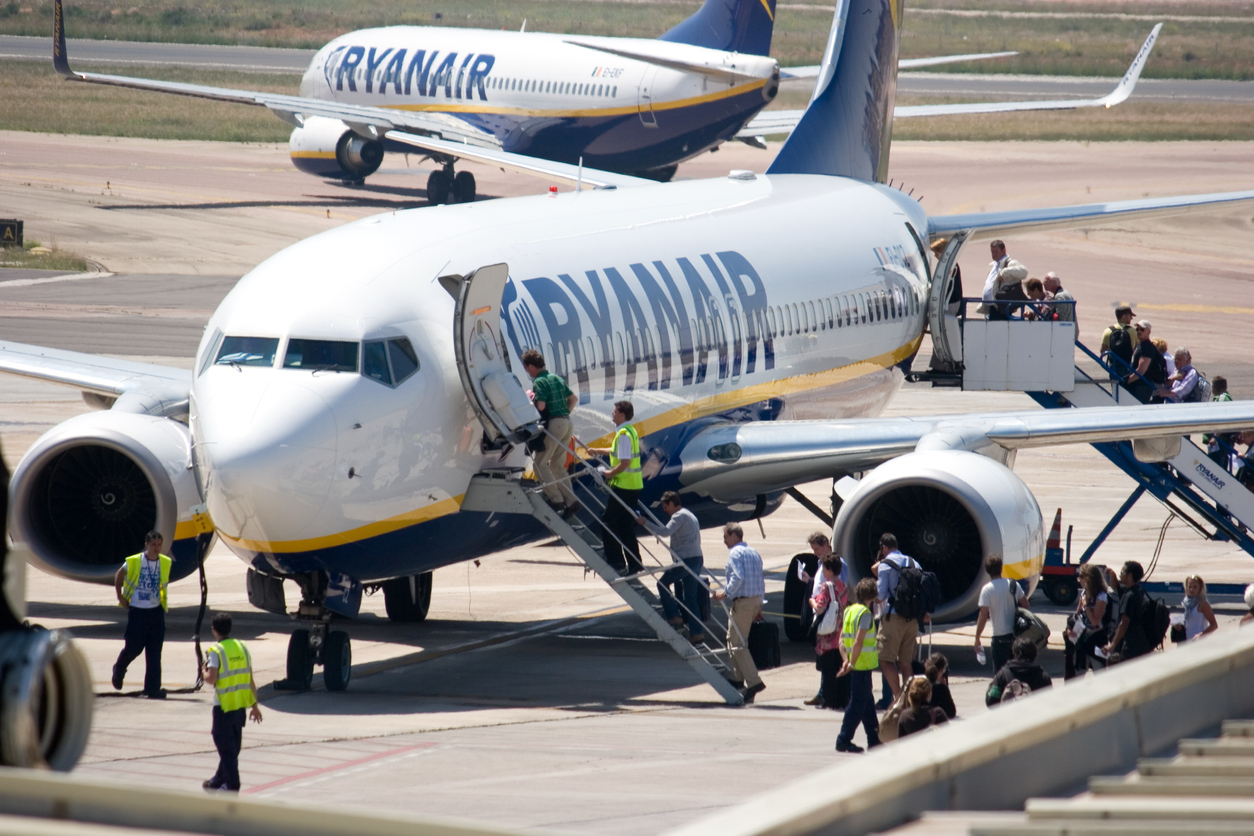 Ryanair Holdings comprised of Buzz airlines, Malta Air, and Ryanair UK also revealed it operated more than 69,500 flights throughout its European route network in September, some 1,500 less than in August.
These figures suggest the airline is still on course to fulfilling its September, October, and November passenger predictions, which expect an average of 10,5 million passengers per month.
However, the airline warned would be flying with an average of 15 to 20 percent empty seats during the winter season. Before the pandemic began, it registered a reduction of only 7 to 8 percent during the low season.
More good news. With the return in demand and the acquisition of new Boeing 737 MAX aircraft, Ryanair announced it will be hiring more than 200 new cabin crew members across the UK as it recovers and rebuilds from the Covid-19 pandemic.
This Thursday, October 7th, Ryanair will have a recruitment open day at the Holiday Inn Kensington Forum, 97 Cromwell Road, London (SW7 4DN). Training will take place across the country.
"We are seeking to fill more than 200 exciting new cabin crew roles across the UK," said the airline's Deputy HR Director, Mark Duffy.
"These exciting opportunities offer candidates the chance to secure the best cabin crew jobs in aviation and the chance to work with Europe's largest airline, where hard work is rewarded with fast track career opportunities."