"It was…a serendipitous discovery!" lauded EYESO CEO Daniel Elba upon discovering this country's wonders.
A new Flatio survey agrees.
Portugal has been officially designated as the greatest paradise for digital nomads. The country has seized the coveted title of greatest location for people looking for a mix of work and adventure.
It's a refuge for travelers, vacationers, visitors, backpackers, and remote workers alike, with its magnificent scenery, rich culture, and burgeoning internet community.
In addition, Portugal outperformed all other rivals owing to its exceptional features that appeal to the demands of digital nomads, beating such stalwarts as colorful Costa Rica and bubbly Japan. Connectivity is one key factor.
With a stellar 90.5% country-wide internet coverage in 2022, digital nomads will have free rein no matter where they unfurl their laptops.
The country's sophisticated infrastructure, consistent internet access, and plenty of co-working facilities make it a great location for remote work. Furthermore, Portugal's low cost of living and mild environment have made it a popular destination for people looking to escape the restrictions of typical office premises.
"The climate in the US is a bit intense sometimes," travel site founder Dan Bagby confessed in a Business Insider interview. So, he ditched the US corporate climate for the "European lifestyle."
He migrated to the lovely seaside capital of Lisbon, where he found a vibrant and welcoming society. These metropolitan centers boast a combination of historical charm and modern energy, making them not just functional for business but also culturally rewarding.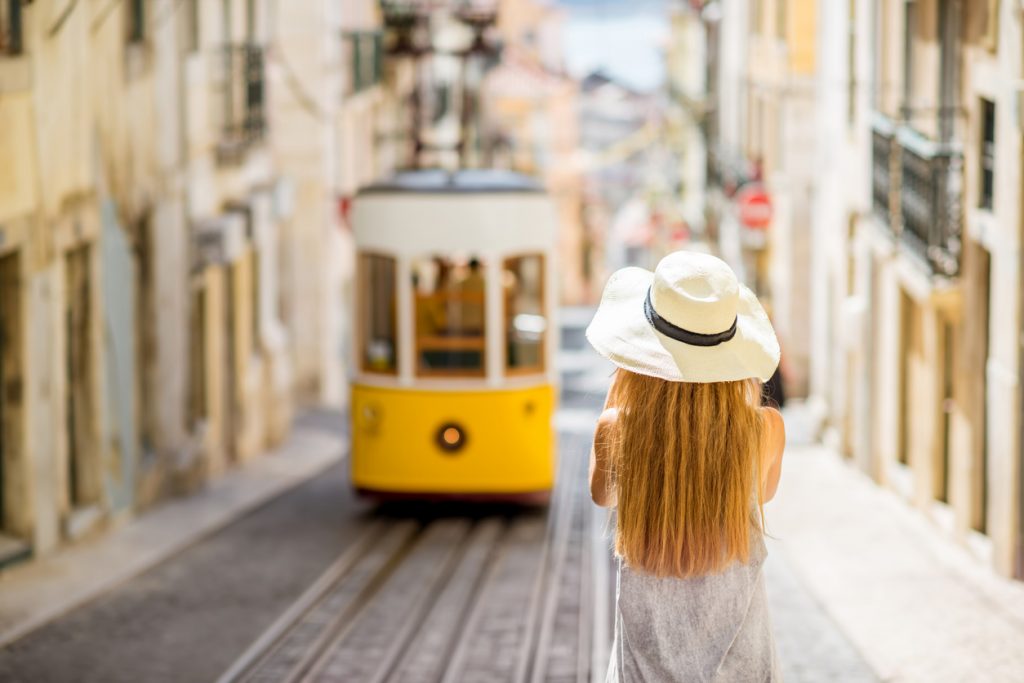 Portugal's laid-back lifestyle, combined with a strong focus on work-life balance, has made it extremely attractive among the expanding community of remote workers. As cheap as the capital can be, even more, affordable options exist in the interior of the country.
Consider the sun-baked hills of the historical Celorico de Basto Municipality, where rent can dip below 250 euros per month!
Outside its cities, Portugal's various landscapes provide limitless options for adventure, from surfing along the golden beaches of the Algarve to hiking through the verdant Azores.
This combination of hectic city life and tranquil countryside surroundings offers digital nomads the best of both worlds. Whether drinking a cup of coffee in a crowded Lisbon café or staring at the sunset along the Algarve's stunning coastline, Portugal is a destination where business and adventure coexist for the contemporary nomad.
As more nations embrace the appeal of remote employment, the opportunities for digital nomads expand.