Visiting small towns in Mexico offers an authentic and immersive cultural experience. Away from the bustling tourist hubs, these towns boast rich traditions, vibrant local markets, and warm hospitality.
Exploring their charming streets, savoring regional cuisines, and engaging with friendly locals provide a glimpse into the heart of Mexico's cultural heritage.
San Pancho
San Pancho, also known as San Francisco, is a picturesque beach town in the state of Nayarit that offers a relaxed and genuine Mexican atmosphere. You can swim, sunbathe and rock climb on the beautiful beaches with their golden sand and calm waves. The indigenous Huichol culture of the region is fundamental to the identity of San Pancho. Traditional Huichol artwork, including elaborate yarn paintings and beadwork, can be seen in art galleries and stores.
Isla Holbox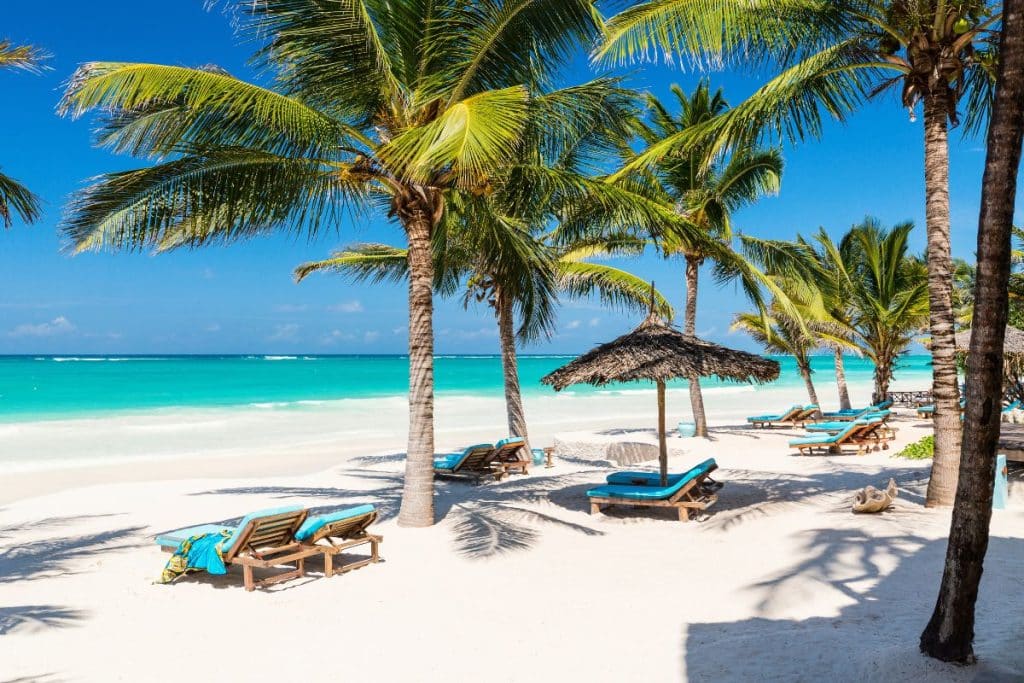 Off the north coast of the Yucatan Peninsula lies this small, picturesque island. The island is well-known for its pristine beaches, crystal clear waters and diverse wildlife. For those who prefer a secluded atmosphere, it is a peaceful haven. Moreover, there is no bridge connecting the island with the mainland, so you can only get there by boat or ferry.
Sayulita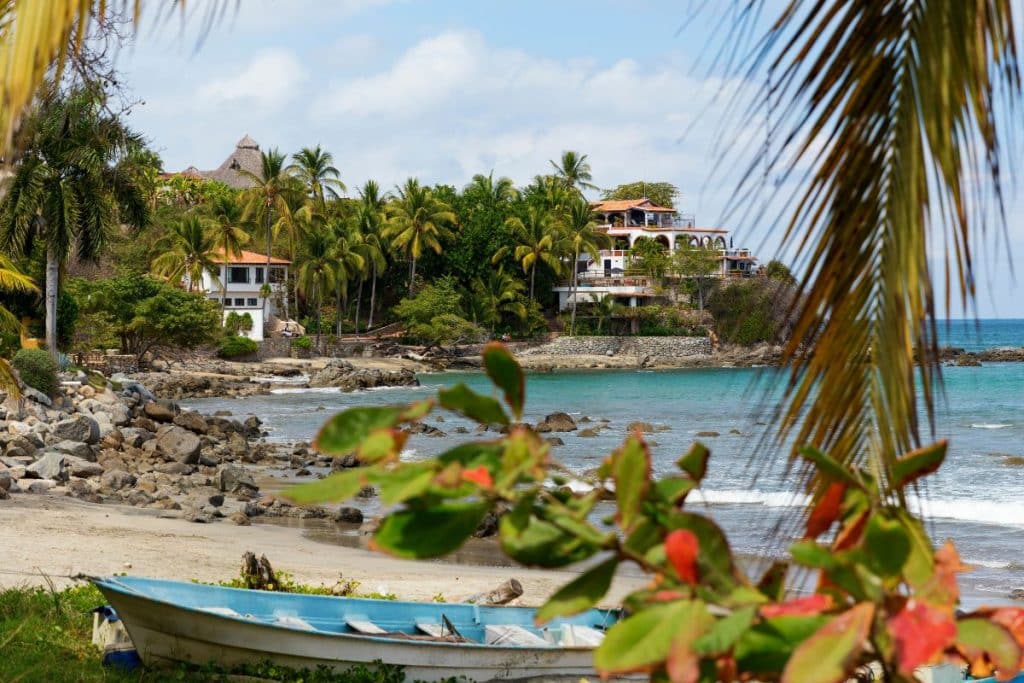 Sayulita is a bustling beach town on Mexico's Pacific coast in the state of Nayarit, but it's also well-known as a laid-back surf spot and a bohemian haven. Just 26 miles north of Puerto Vallarta, this friendly town offers stunning beaches, lively streets, and a variety of recreational, adventure, and cultural events.
Todos Santos
Situated between Baja California's Pacific Ocean and the Sierra La Laguna Mountain range, this charming "pueblo magico" is just an hour's drive from Los Cabos. Its narrow cobblestone streets are adorned with charming restaurants and boutique shops. The town's allure lies in its vibrant community, attracting artists, craftsmen, musicians, filmmakers, and farmers, all seeking a tranquil escape from the hustle and bustle of the outside world.
Yelapa
This quiet village, reminiscent of a scene from "Gilligan's Island," is located on Mexico's Pacific coast in Bahía de Banderas (Bay of Banderas), south of Puerto Vallarta. Yelapa is known for its stunning natural beauty, secluded beaches and relaxed atmosphere. This hidden gem, accessible only by boat, attracts travelers looking for a quiet retreat away from the bustling tourist spots.
Puerto Escondido
This pretty coastal town in the state of Oaxaca on Mexico's Pacific coast is known for its world-class waves, gorgeous beaches and laid-back atmosphere. Surfers, beachgoers and tourists looking to unwind are increasingly traveling to Puerto Escondido. Because of its strong, reliable waves and hippie-like atmosphere, Zicatela Beach is often referred to as "The Mexican Pipeline." The calm waters and gentler waves at Playa Carrizalillo make it a popular place for swimming and snorkeling.
Bacalar
Nestled in the southeastern coastal region of Mexico's Quintana Roo state, this delightful town boasts a rich Mayan heritage and is located near the Belize border. While sandy beaches may not be its highlight, the town is renowned for the breathtaking Bacalar Lagoon, aptly named the "Lagoon of Seven Colors" for its mesmerizing array of blue hues.