Indonesia's Tourism and Creative Economic Minister announced that the central government will open an international travel lane in October, after attending a meeting at the Bali Tourism Polytechnic with other government officials.
Also, a spokesman from Indonesia's Ministry of Tourism, told CNBC News that the islands of Bali, Bintan, and Batam will be part of the reopening pilot program due to their vaccination rates, biosafety protocols, hospital capacity, and international demand.
"We have selected multiple countries such as Russia, America [The United States], Germany and England to start implementing the travel bubble program based on their length of stay in Bali," said Bali's Vice Governor in a statement on Monday.
"Visitors from those countries usually spend around 2 weeks on the island," he added.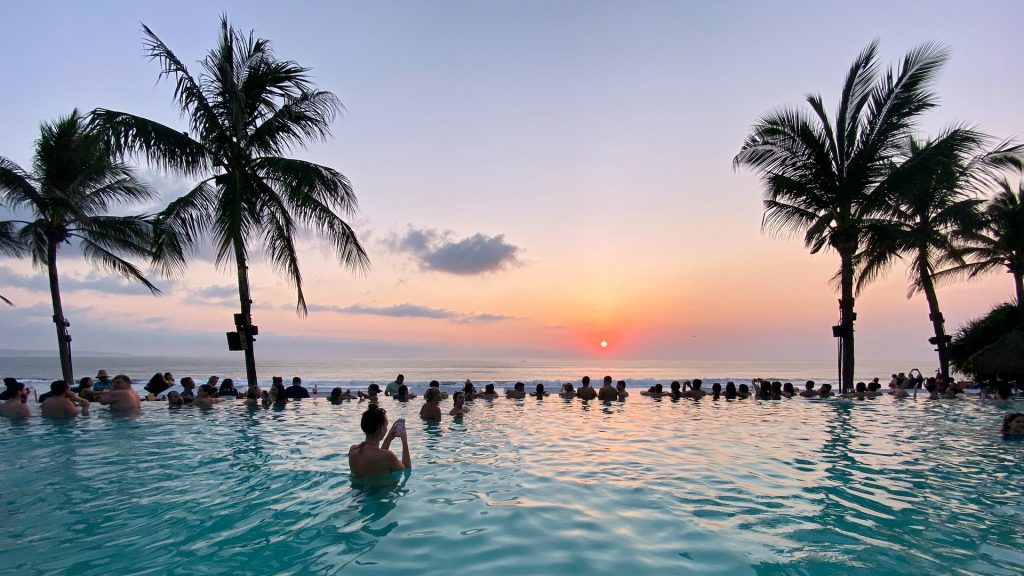 Although the world welcomes Bali's decision to reopen, Indonesia has not shown signs of being willing to allow entry to everyone.
On Sept. 10, Indonesia's Coordinating Maritime Affairs and Investment Minister stated that backpackers would not be welcomed in Bali for the time being.
"We will filter tourists that come visit," said the minister at a virtual conference. "We don't want backpackers to come…"
This seems to be Bali's way of saying they want to attract visitors who can help them reactivate their battered tourism economy.
For now, the government has established that eligible visitors must undergo pre-departure Covid-19 testing and be able to demonstrate they have received the full series of a coronavirus vaccine.
Indonesia will only accept visitors immunized with Pfizer, Moderna, Sinovac, AstraZeneca, Sinopharm and Johnson & Johnson (Janssen).
Travelers are also compelled to fill out Indonesia's Health Alert Card (eHAC) and download the app "Pedull Lindungi" to obtain a QR code. It must be validated at the entrance with the airport officials.
Indonesia has tried to open Bali since November 2020. Now, everything suggests there would be no more delays.
In order to finally go ahead with the reopening, Bali has adapted 62 hospitals to attend Covid-19 patients plus 25 laboratories to do PCR tests, with capacity to test 4,000 patients per day.
Moreover, the government has prepared 2 more case scenarios in case Covid-19 infections begin to surge or if the pandemic gets out of control.