Olumide Gbenro, a remote work influencer, is offering those holding specific non-fungible tokens (NFTs) access to private remote islands at some point in the first three months of 2023. Five thousand NFTs will be initially sold, and those holding them will be deemed founding members. There will be no more than 50,000 sold in total.
A pre-sale is already underway while the regular sale will start at 8 a.m. EDT on Sunday. The NFTs currently on sale cost 0.15 ETH (Ethereum), which is roughly $600 although note that the value of an ETH can fluctuate significantly from hour to hour. Once the regular sale starts, the price will double to 0.3 ETH. As of Thursday afternoon, 54 of the 100 listed for the pre-sale have been sold while 4,900 more will then be made available on Sunday.
Each of these islands is designed to be comfortable homes away from homes or simply homes for digital nomads and other interested individuals. The initial island will be located in Indonesia – Gbenro is currently based in Bali – while later ones may be elsewhere. However, all of the islands will be "strategically located close to" – i.e. "within a few hours reach of" – Asia, Europe and Africa.
But there will be much secrecy in relation to the initial island and any that follow. Only those holding one of these NFTs will learn its location and how to access it, and that knowledge may not be made available for some time, at a minimum not until after the initial sale is over. Regardless, the first one has been described as being a 30-minute boat ride from a mainland of sorts and as being situated "close" to an international airport.
Each of the islands will have all of the modern amenities necessary to combine living in a paradise-type home that is away from much of the world's hustle and bustle but that also allows those here to be connected to it when they need or want to be. As a result, "exceptional" Wi-Fi access will be provided in these locales as well as enough solar electricity to power everything that needs to be powered.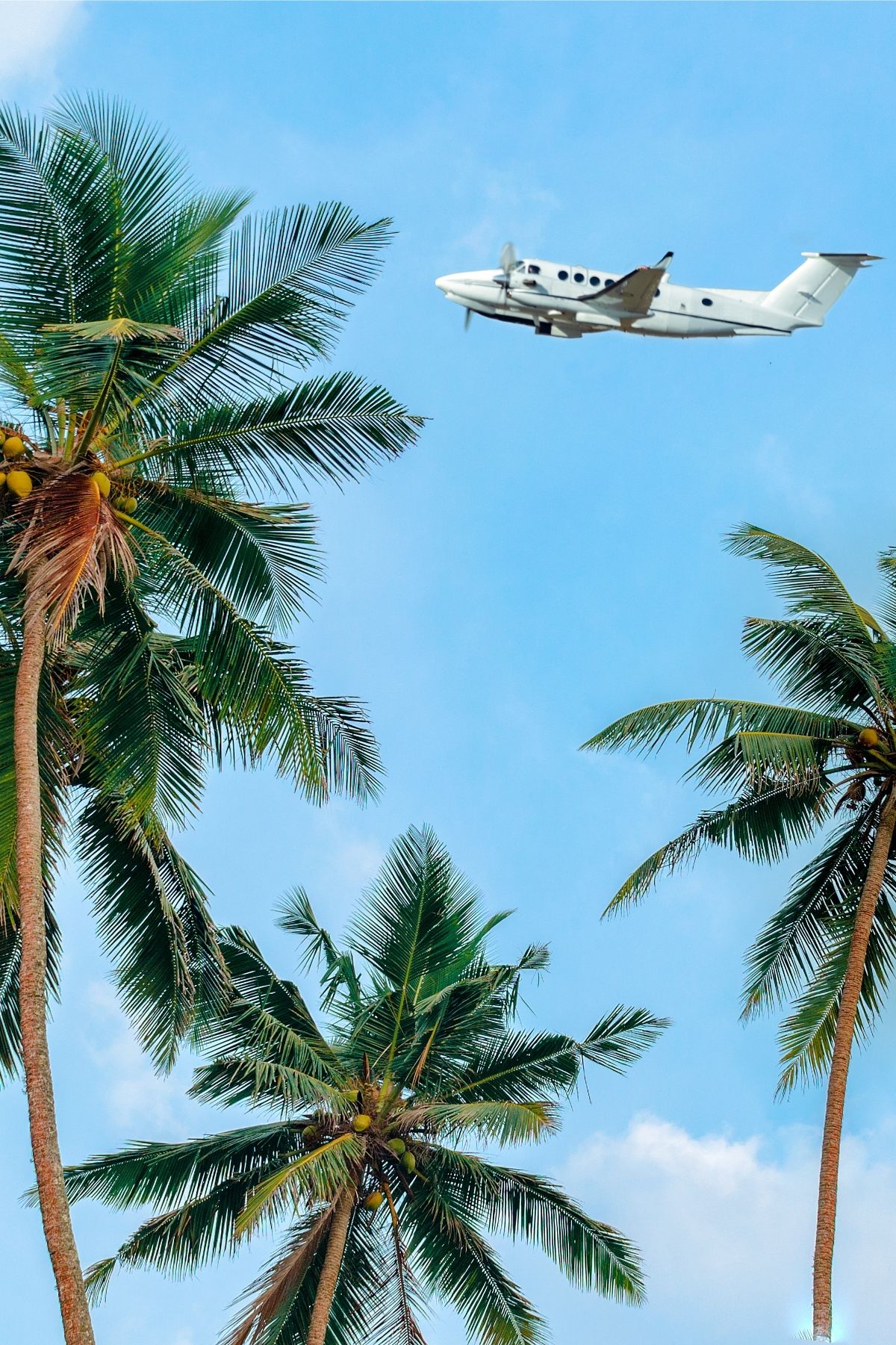 Accommodations will be an additional cost at a later time, which will range from "modest" to "luxury." Food will need to be purchased as well although it will be "quite affordable." All future costs will need to be paid for with some form of cryptocurrency.
Also, friends and family members may only visit on "special occasions."