Update: As of October 30, Portugal opened applications for the latest digital nomad visa offered for remote workers.
Requirements:
minimum wage €2,836 month
proof of income for the past 3 months
proof of tax residency
employment contract or self-employment proof
Where to apply:
To apply for Portugal's digital nomad visa you need to visit the Portuguese Consulate/Embassy in your home country, or at SEF (Serviço de Estrangeiros e Fronteiras), the country's Immigration and Border Service.
We recommend giving a call to the embassy in your home country to arrange the appointment or if you're already in Portugal, try contacting and making an appointment directly with SEF.
Portugal's Non-Habitual Residency (NHR) Tax Regime – Is it for you?
The NHR regime is a unique tax structure that provides preferential tax rates for the first 10 years to newcomers to Portugal. This typically entails a flat rate of 20% on qualifying income for digital nomads, freelancers, remote workers, and employees . The 21% social security tax (on the remaining 80%) must also be considered.
Paying a flat rate of 20% might be a very tempting offer for many digital nomads, especially wealthy earners. NHR isn't the sole tax system in Portugal, and it isn't always the best option for consumers, says Paula Santos of Tax Team Consulting.
"NHR is one option, but it's not the only option. Another option for service providers with turnover of less than €200,000 is the Simplified Regime, which uses (progressive) standard Portuguese tax rates but means that only 75% or 35% of your income is taxed, depending on the services provided. Unlike the NHR regime, this route also allows you to take advantage of claiming tax credits. It's also possible to have some income taxed under the NHR regime and some under another regime. An accountant can help you decide what works best for you."
---
It's not news that COVID fundamentally altered the workplace, forcing many companies to shift their former office employees to a remote work model. Kitchen tables, living room couches, and spare bedrooms have become today's new offices. But it doesn't have to be that way.
Likely, many remote workers don't realize that several countries famed for their beautiful scenery and perpetually pleasant weather have begun offering a type of visa created specifically for remote workers. The most recent addition to the list is Portugal, which has made available a "digital nomad" visa that allows remote-capable workers to temporarily relocate to the country for up to one year.
With this move, Portugal has joined a group of other countries offering similar programs, including, amongst others, Costa Rica, the Cayman Islands, Croatia, and Thailand. The impetus for the digital nomad visa program is Portugal's desire to stimulate its economy by injecting more temporary residents into its cities and towns.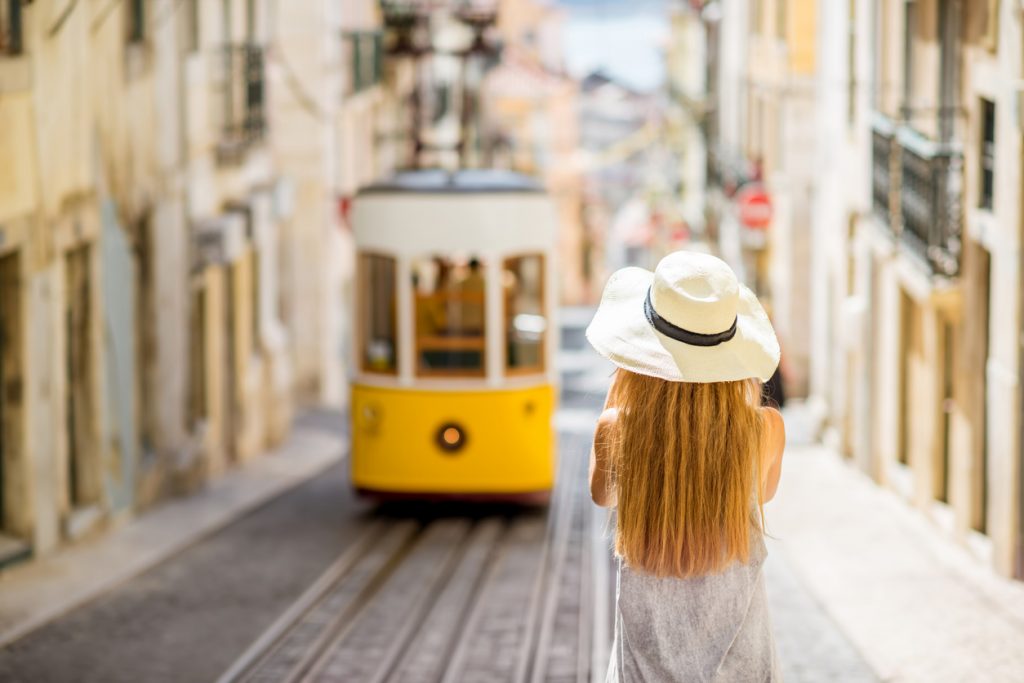 Portugal is already well-known by many retirees for its D7 visa, which provides an opportunity for individuals with passive incomes to attain Portuguese residency. Its digital nomad visa is similar in that it extends a residency opportunity to a new segment of the international population, albeit a less permanent one. However, it can be a bridge to obtaining the D7 visa.
Application documentation requirements are relatively straightforward; only proof of non-EU national residency and employment by a non-EU-based company is needed. Trading the "couch office" for a Portuguese beach is now a real possibility.