Authorities in Montenegro have stated that the country would soon introduce its Digital Nomad Visa.
The president of the Digital Nomad Association Croatia, Jan de Jong, of VisaGuide, has made such an announcement VisaGuide.World reports.
The main reason Croatia introduced the Digital Nomad Visa last year was the LinkedIn letter De Jong wrote to Croatian Prime Minister Andrej Plenkovic.
The goal was to draw a significant number of foreigners who intended to settle in Montenegro and conduct remote work for businesses based elsewhere.
"And it's official! Montenegro ?? has followed in the footsteps of its neighbor, Croatia – by introducing its digital nomad visa," De Jong pointed out in its statement.
He emphasized that Digital Nomads are now qualified to apply for a two-year permit that may be extended by an additional two years and that during that time they are exempt from Montenegro's income tax.
"The entire Adriatic region has so much to offer to digital nomads – so it's great to see Montenegro making strategic decisions welcoming remote work professionals by granting them staying permits. I would like to thank former Minister Tamara Srzentić MS MBA & Milovan Novakovic MRICS for kicking off and leading this initiative in Montenegro. Svaka čast," he said in this regard.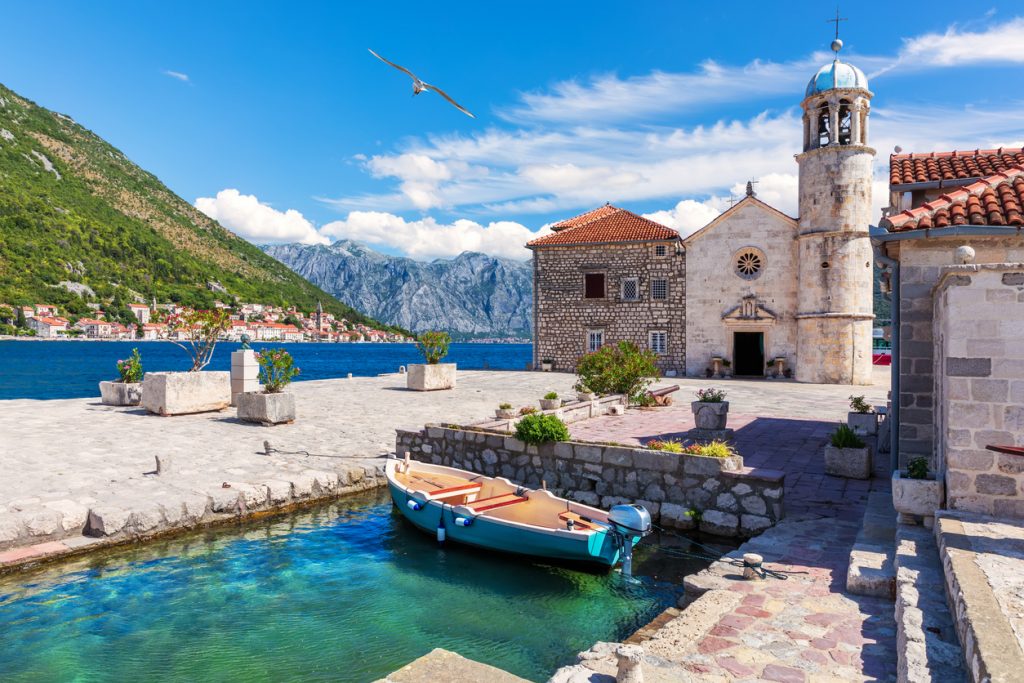 The Government of Montenegro has announced that it will implement a program to accept visa applications by 2025. The program will start this year and will be fully applicable in the following years.
All persons wishing to apply for a Digital Nomad visa in Montenegro must meet the requirements listed below:
Be a citizen of a country that is not a member of the European Union
Be in possession of a valid passport with at least six months remaining on it
Proof of purchase of travel insurance
Proof of income
A return ticket or a ticket for onward travel
You have a valid e-mail address
Proof of accommodation in Montenegro
You must prove that you are employed by or have a contract with a company outside of Montenegro