The following list contains a selection of the most desirable neighborhoods in America where you can live well without breaking the bank. Data from U.S. News & World Report's 2022 to 2023 rankings were used, including the most affordable and the best places to live in the U.S.
For those looking to relocate, U.S. News & World Report's rankings provide a comprehensive picture of a city's cost of living, average monthly rent and average home price relative to the national median.
Here are 10 of the most beautiful and affordable places to live in the U.S.
St. Louis, Missouri
St. Louis residents enjoy the grandeur of the 1,300-acre Forest Park, one of the largest urban parks in the U.S., which enhances the already stunning terrain. The median price of a home in St. Louis is about $260,000, which is well below the national median and very attractive to those looking to settle here.
Knoxville, Tennessee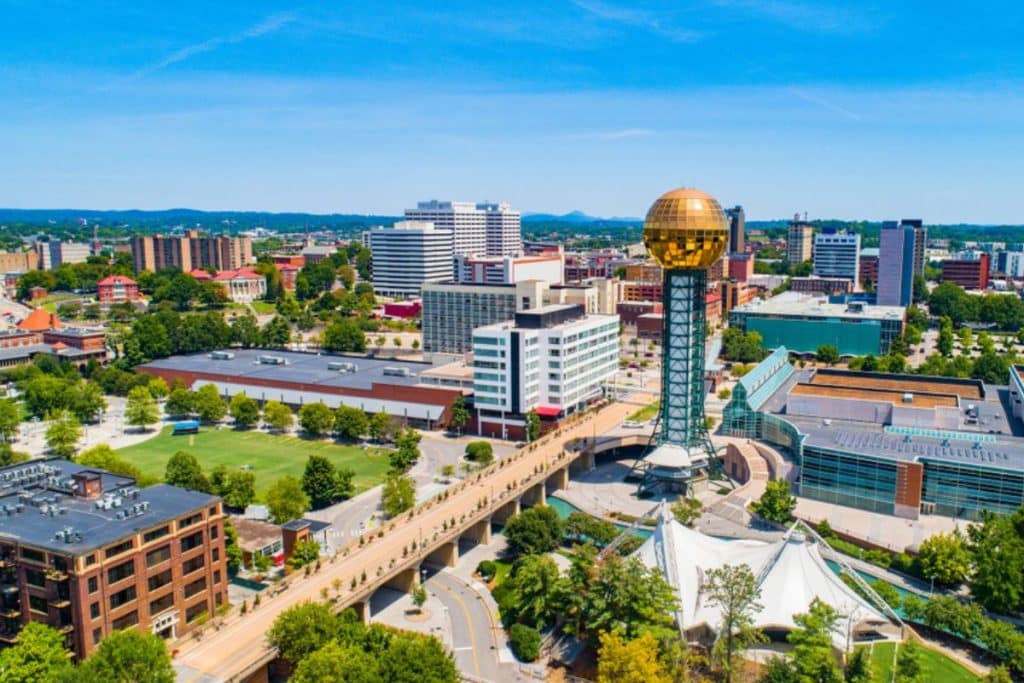 Knoxville, known primarily as a college sports town and home to the University of Tennessee, is therefore very attractive to young families. Compared to many other large American cities of comparable size, the average housing price is significantly lower at about $335,000.
Pittsburgh, Pennsylvania
Young families feel welcome in Pittsburgh's vibrant cultural district and thriving culinary scene. The average housing cost in the area is about $222,000, lower than the average cost in other major U.S. cities, even as home prices begin to rise with job growth.
Louisville, Kentucky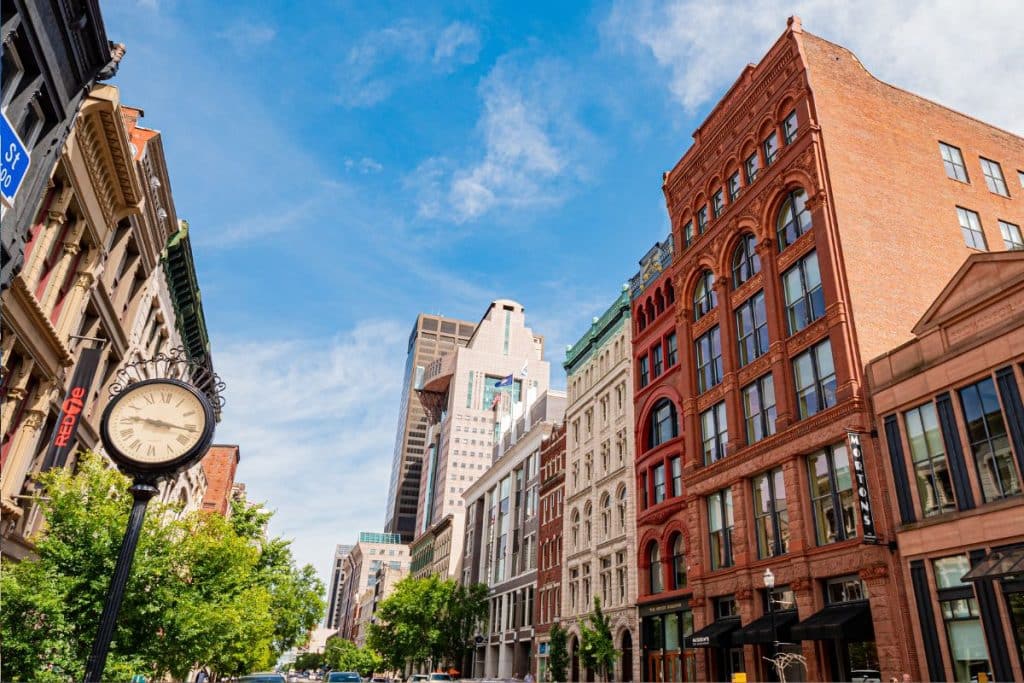 With its Waterfront Park and Big Four pedestrian bridge, Louisville offers breathtaking views of the Ohio River and its surroundings. One of the city's main attractions is its low average housing cost (about $163,000) and low cost of living, along with its creative culinary scene and exclusive bourbon distilleries.
Hickory, North Carolina
Hickory has an average home price of $161,000. This friendly neighborhood east of Asheville and north of Charlotte is popular with retirees, but is also attracting more young families as it has recently gained prominence as a technology hub for Google and Apple.
Greenville, South Carolina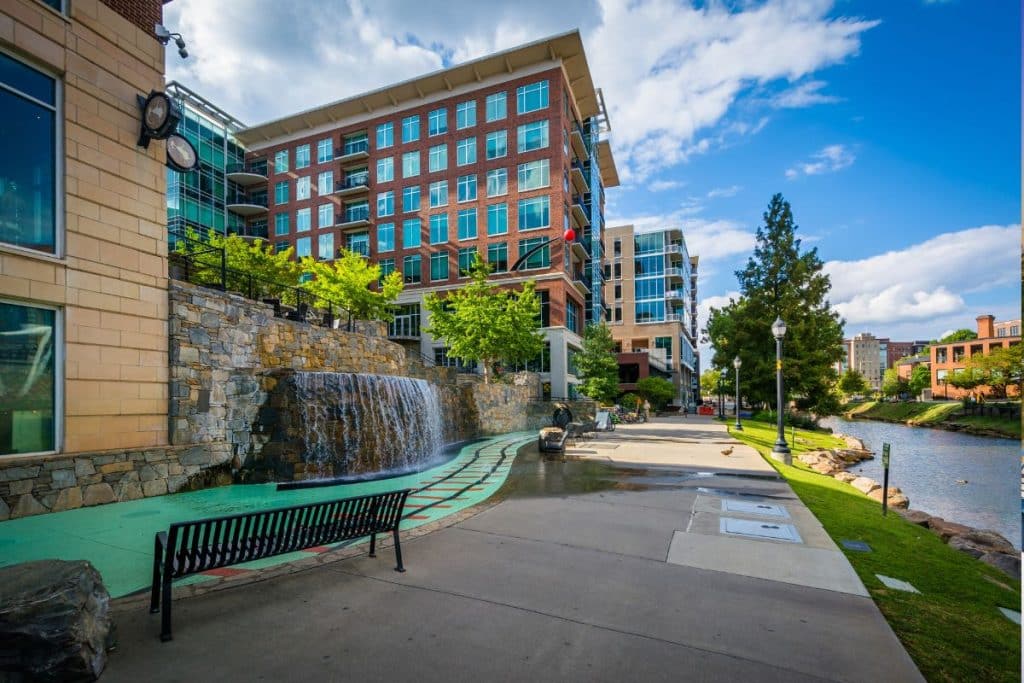 Downtown Greenville has recently undergone a revitalization, which has increased its attractiveness to potential residents. The cost of living is reasonable; the average home price (about $320,000) is still lower than the national average.
Grand Rapids, Michigan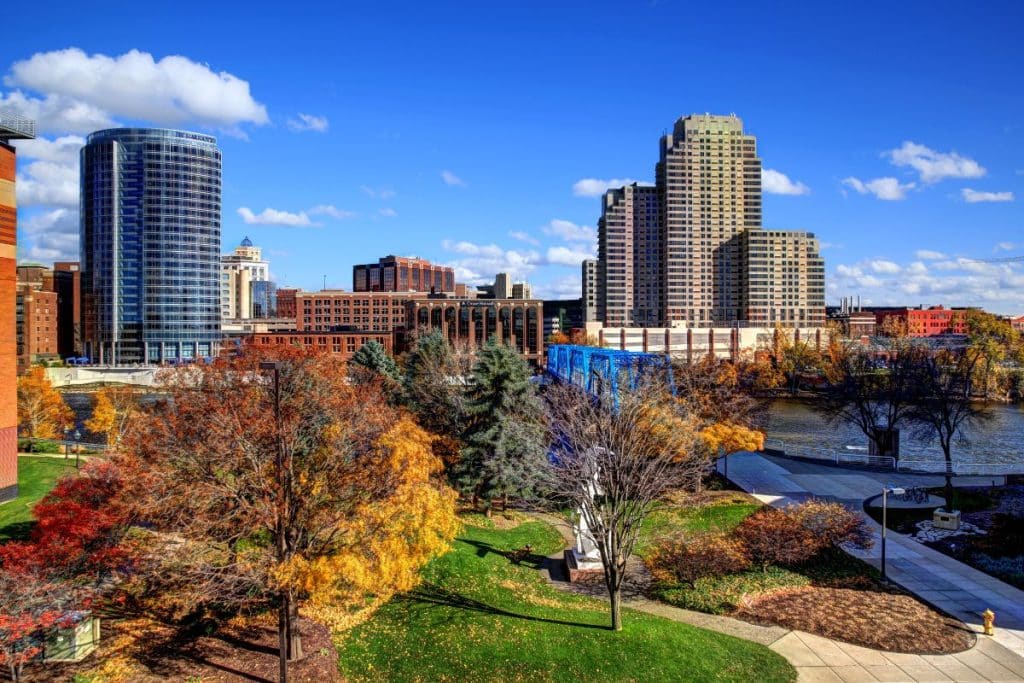 Located about an hour from the Lake Michigan shoreline, Grand Rapids has the benefit of a low cost of living with an approximate median home cost of $367,000. Home to a developing arts and culture scene as well as picturesque parks along the Grand River, Grand Rapids is a great fit for people seeking an economical, family-centered atmosphere.
South Bend, Indiana
South Bend is known for attracting people seeking employment in the higher education sector. Because of the low cost of living and affordable median home price (about $142,000), the city also attracts singles, young families and retirees looking to relocate.
Raleigh-Durham, North Carolina
Young people looking for an affordable home to raise a family are drawn to this region because of its expanding job market and well-paying careers in healthcare, research and technology. This vibrant academic and technological hub is home to gorgeous green spaces, creative neighborhood restaurants and a strong rivalry in college sports. Homeowners here benefit from lower property taxes, while the typical home price ($436,700) keeps pace with the national average.