Indonesia has long been a favorite destination for digital nomads and other short-term visitors. However, the country could soon make it easier for international business travelers to settle down and stay long-term.
On Feb. 8, Indonesia Tourism Minister Sandiaga Salahudin Uno announced plans for a five-year visa that will encourage business-minded tourists to stick around and invest in the nation's economy.
Under the proposed visa, foreigner visitors who make a deposit of $142,300 USD per individual or $178,000 USD per family would have the right to live and do business in Indonesia for up to 60 months. The visa could be renewed at the end of its term.
According to Sandiaga, the concept is designed to attract digital nomads, business owners and investors who want to stay in Indonesia for at least three or four months each year. For example, foreigners from colder climates could make tropical locations like Bali, Batam or Bintan their "second home" for the winter, he said.
Sandiaga said he hopes the plan, which he has discussed with Law and Human Rights Minister Yasonna Laoly, will help jump-start the nation's tourist industry once the COVID-19 pandemic is under control.
He also said the new program would encourage digital nomads to stop using tourist visas to work in the country.
Under current rules, international visitors can enter Indonesia without a visa and stay for up to 30 days. Those who plan to stay longer must apply for a 30-day tourist visa on arrival and extend it for up to 60 days.
After 60 days, visitors must go on a "visa run," meaning they have to go through the annoying process of leaving the country and applying for another visa when they return.
The proposed five-year visa would end that hassle for digital professionals and other international entrepreneurs who are willing to live part-time in Indonesia.
It shouldn't be too hard of a sell. Bali's low cost of living, warm weather, culture and ample coworking spaces have attracted digital nomads for years, and many of them would likely jump at the chance to stay long-term.
The pandemic has also greatly increased the global pool of remote workers, so more people than ever before are free to travel while they work or relocate across the planet.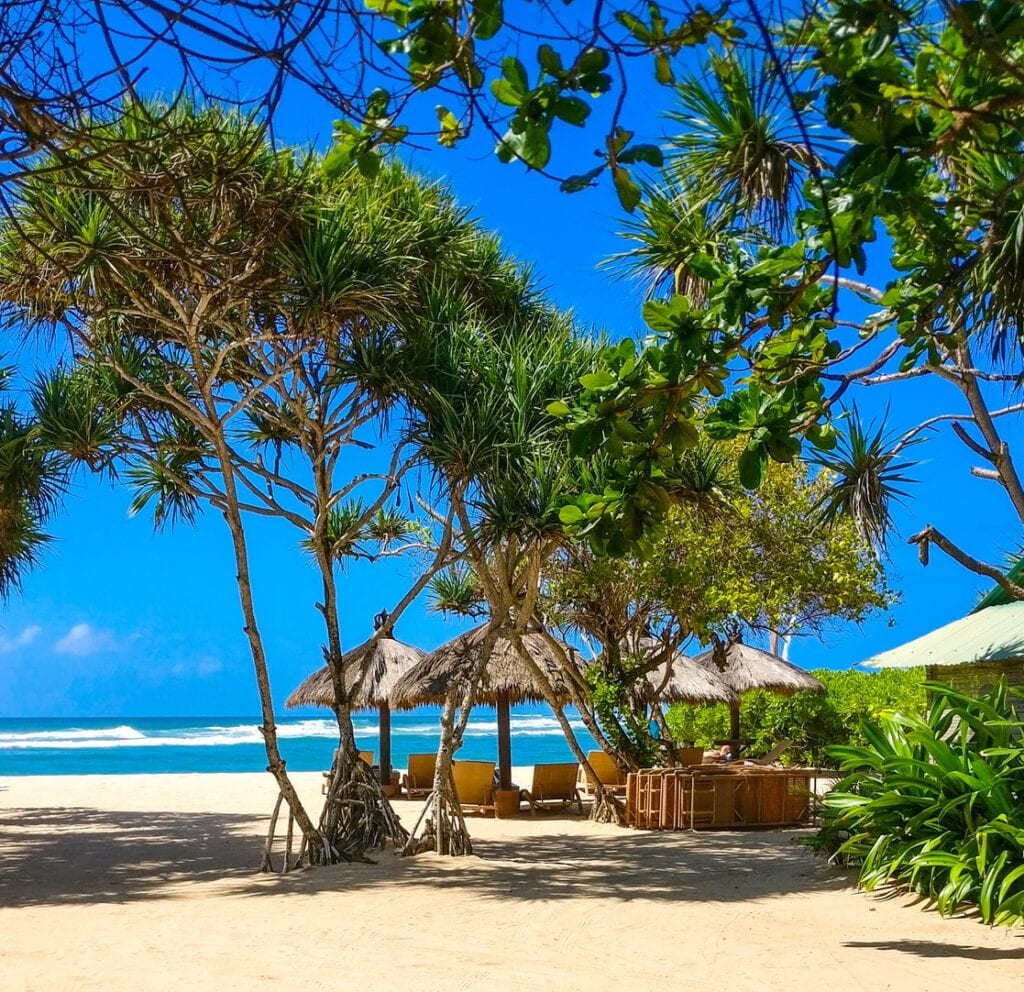 Indonesia could be an attractive place for business savvy explorers to land. According to data from the World Bank, the country's economy, which is currently the 10th largest in the world, is strong and growing. Though it experienced a slight dip in 2020 due to the pandemic, it is projected to grow by around 4.4% in 2021.
By 2050, Indonesia is expected to be the fourth largest economy in the world, according to a report from PwC Global.