Greece has announced plans to introduce a special visa for digital nomads, becoming the latest European country to welcome foreign remote workers within its borders.
The plan, which will be launched in the near future, was drawn up by officials from Greece's Ministry of Migration and Asylum and Ministry of Foreign Affairs.
"We must create an organized, attractive environment for people that choose this advanced way of working," said Migration Minister Notis Mitarachi, according to SchengenVisaInfo.com.
Mitarachi pointed out that the new digital nomad visa could be combined with a proposed tax incentive that would give remote workers a 50% income tax break for seven years if they move their tax residency to Greece.
Under current rules, self-employed individuals such as digital nomads and freelancers pay a tax rate of 44% on all earnings over €40,000. That rate would fall to 22% under the proposed plan.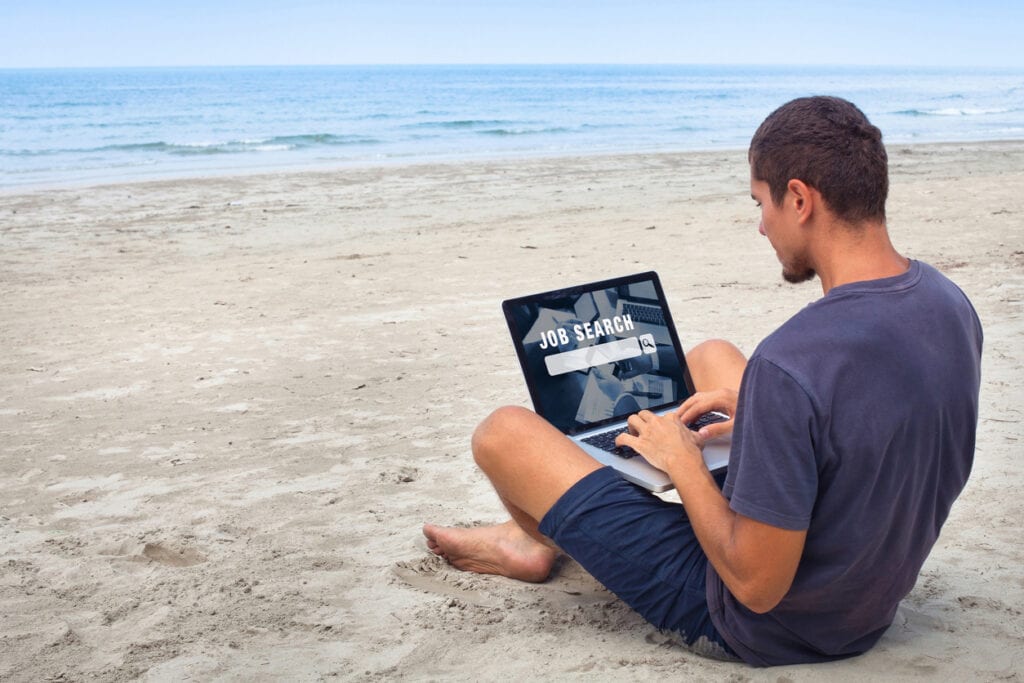 That tax break and other tax incentives should make Greece an attractive destination for digital nomads, remote workers, freelancers and foreign investors, according to Alex Patelis, the chief economic adviser to Prime Minister Kyriakos Mitsotakis.
Patelis also promoted Greece's temperate climate, ample sun, mountains, beaches, solid 5G networks, strong currency and position within "the safety of the EU institutional framework" as reasons to move to the country.
Greece's economy took a major hit in 2020 due to the global coronavirus pandemic, with the nation's gross domestic product falling by 9%. As a result, the government saw digital nomad visas as an excellent way to boost tourism, encourage foreign investments and increase tax revenue.
Other European countries have recently embraced the concept of digital nomad visas as well.
In December, Croatia's government approved a digital nomad visa that allows remote workers employed by non-Croatian companies to live and work in the country for up to 12 months. The first visa was granted to an American woman in January.
Estonia also created a digital nomad visa in June, becoming one of the first countries in the world to establish a visa specifically for remote workers.
In coming years, more and more countries are expected to introduce similar visas, hoping to take advantage of the remote working trend that has emerged from the pandemic.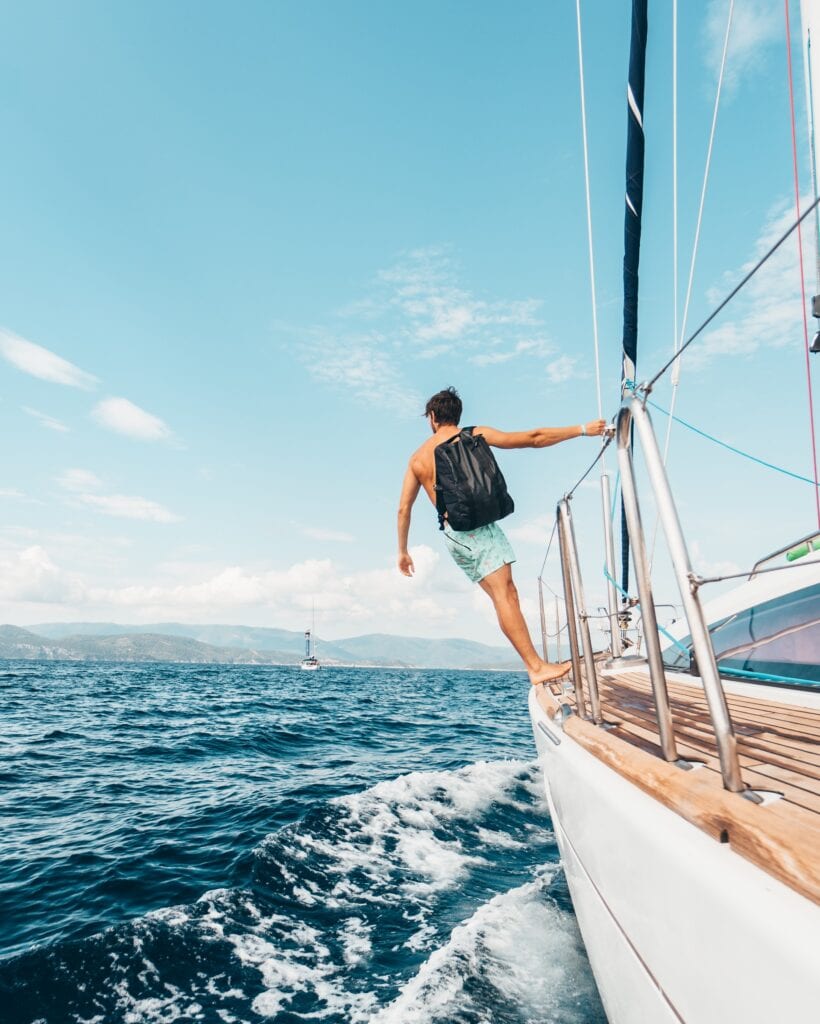 According to various studies and surveys, remote work inspires productivity, promotes a healthy work-life balance, saves employers and employees money, is good for the environment and contributes to job satisfaction.
Meanwhile, experts estimate that remote work positions will double in 2021 and that up to 70% of the U.S. workforce will be working remotely at least five days per month by 2025.
Countries that take steps to attract this rapidly growing segment of the workforce will likely do well in a post-pandemic world.